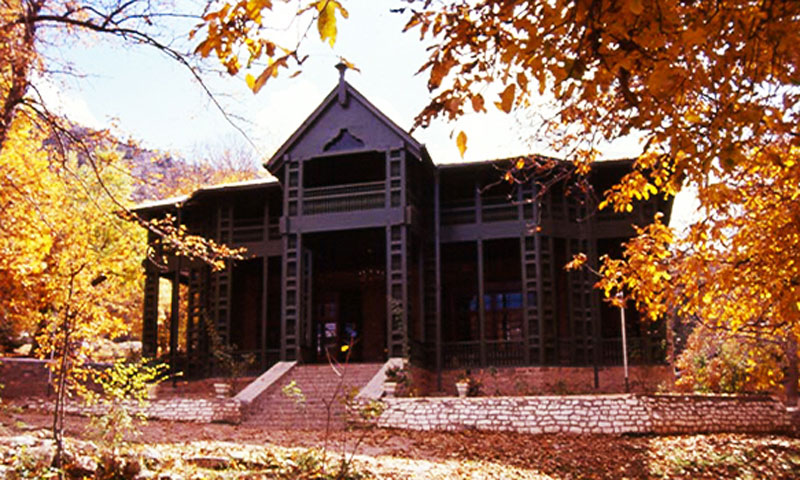 QUETTA: Militants attacked the Quaid-e-Azam residency in Ziarat with hand grenades in the wee hours of Saturday, destroying the historical monument where the founder of Pakistan Mohammad Ali Jinnah spent his last days.
A police man outside the Quaid's residency was also killed in the attack.
A police official, who requested anonymity since he was not authorised to speak to the media, told Dawn.com that four militants on two motorcycles entered the residency and hurled hand held bombs.
"All old memorials inside the residency have been destroyed," he said.
He said memorial chairs, beds, and historic photographs of the founder were burnt to the ground in the resulting fire.
Another police official, requesting anonymity, said the wood structure of the residence had been burnt down, however, the exterior concrete structure was still intact.
Bomb disposal squad also claimed to have defused six more bombs planted inside the residency.
Police said the militants escaped unhurt from the spot.
Frontier Corps and police reached the residency and started investigation into the incident.
The founding father of the country, Quaid e Azam Muhammad Ali Jinnah, had spent last days of his life in Ziarat at the historic wooden structure.
Ziarat is considered a tourist point in insurgency-hit Balochistan province. A large number of tourists visit the town and the memorials of the Quaid every summer.