It is questionable that a dominant firm can acquire all others in its ecosystem leaving behind no rival: watchdog head.
Top Stories
Most Popular
Over Last 24 Hours
"We will use our global footprint to export $10 billion worth of 'Make in India' products across the world by 2025."
Deployment brings the total number of satellites that are part of the US company's Starlink network to just under 180.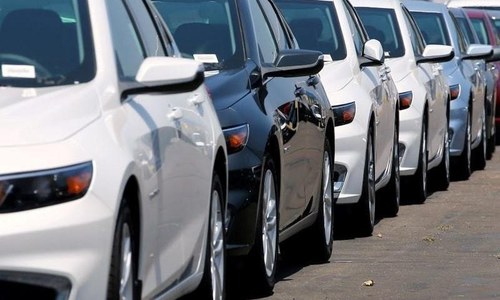 After autonomous cars, now time for cars to be an office or a roadside cinema.