Afghanistan's envoy to Pakistan will be attending the summit.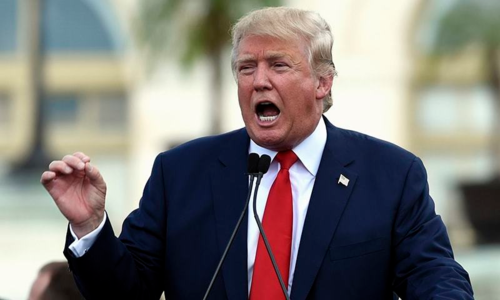 Official familiar with Trump's proposal says hike to finance shipbuilding, military aircraft, presence in intl waterways
Akhund was previously reported dead several times; however this time the death was confirmed by top Taliban officials.
Israeli tanks along the border also fired at several targets.
"Planting trees and agriculture are considered actions which hold worldly good and benefit".
Srinivas Kuchibhotla, 32, was killed and Alok Reddy Madasani, 32, wounded in the attack.