Of the 60 soldiers deployed to the base, only two are known to have survived unscathed.
Tillerson compares "two greatest democracies" US, India with China, which undermines "rules-based international order."
US president denies making insensitive comments about US soldier slain in an ambush in Niger.
Former US president scheduled to attend campaign rallies in support of Democratic party candidates in NJ, VA.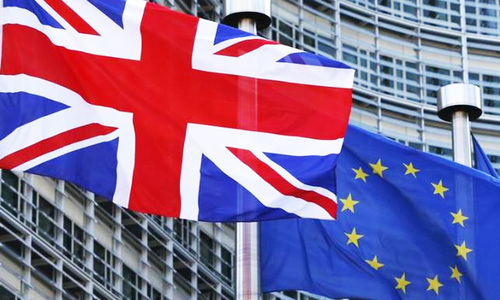 More British finance firms will move business to EU countries if Britain fails to hammer out a post-Brexit transition
Delegate says Xi Jinping on track to become next 'Chairman Mao'.