We see some familiar faces but also some new ones and you best believe it's grander and flashier than its prequel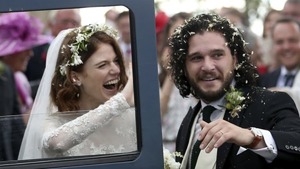 Don't worry, this Game of Thrones wedding was a happy one!
The actor says directors like Bhansali and Balki have urged her to don the director's cap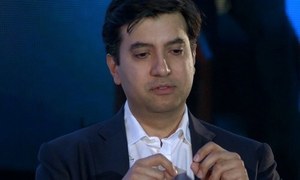 Ali Jahangir urges all Pakistani community members living in the US to participate in Pakistan's revival.
Erdogan on course to defeat his nearest rival Muharrem Ince with more than half the vote without needing a second round.
"We cannot allow all of these people to invade our Country," Trump tweets.
The parties are in no position to deliver on what they have promised, at least in a meaningful way.
However, it seems like both India and Pakistan are more interested in pulling the other nation down.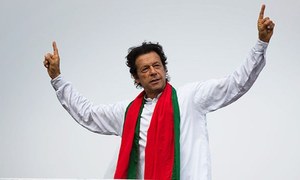 I do have a vote. And, you best believe it is not about to be wasted on primetime sexism.

The shortage of water and the government's helplessness to provide solutions hints at a larger malaise — there is no
Weather patterns have gone awry in northern Pakistan, sparking great anxiety and worry
Lush, tropical havens on Sri Lanka's west coast

7 Din Mohabbat In is a smartly paced, urban fairytale that is remarkably well-structured as a story. And despite some
Ocean's Eight believes it can charm you into submission, when it is dumb as a doorknob
Let's hand it to Komal Rizvi for regularly churning out stuff as an artist. It's been quite a while since she joined