The two first-time co-stars took to Twitter to gush over each other and it's adorable!
Veteran actor Shatrughan Sinha says he'll work with Subash Ghai even if he's proven guilty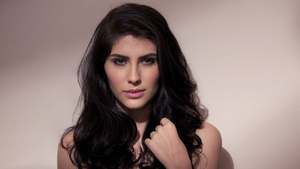 Elnaaz Norouzi claims the Namaste England director would try to kiss her when they were alone
Turkish media has provided a steady stream of claims he was tortured and decapitated, but has yet to release evidence.
The men, mainly of Pakistani heritage, were found guilty of raping and abusing over a dozen girls aged between 11 and 17
Taliban claim responsibility for attack which killed anti-Taliban strongman and police chief, General Abdul Raziq.
Tales of Valmiki, Ram and Sita, Lav, Guru Nanak and countless others are intertwined with the history of the river.
If NPHP is left to the whims of the same interest groups that control urban land, it will reinforce current disparities.
All too often, women ignore symptoms, seek medical attention very late and, consequently, have higher chances of death.

Mohammed Hanif's third novel is released globally on October 18. Eos presents a worldwide exclusive excerpt from the
Aaron and Barbara Levine spent 20 years purchasing art by Marcel Duchamp, the pioneering conceptual artist ...
An exhibition in Petit Palais in Paris highlights the hitherto little known history of a group of impressionists' exile

A ground-breaking 24-hour-long performance was streamed live on October 10 to humanise issues around the death penalty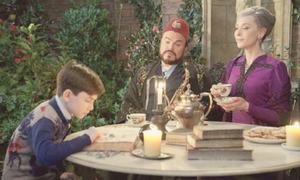 The House with a Clock in Its Walls has a certain charm in its weirdness but is certainly not recommended for young
NETFLIX IN PAKISTAN News is that Netflix are looking for original content from Pakistan. If it's true, then ...