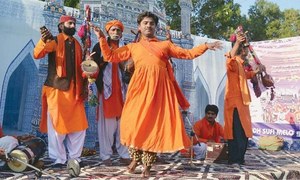 Sheema Kermani and several other classical and folk artists performed at the festival
Producer Ali Murtaza says the show will follow a 17-year-old on a quest to stop djinns from taking over the world
IBA's 'Thinkfest' was generally dynamic and inclusive, but still, something was amiss
Islamabad and Beijing may raise with Kabul issue of 'support' of RAW, NDS in Chinese consulate attack.
Suspension is China's first step in response to President Donald Trump's agreement to suspend US tariff hikes.
"He directed me to make the payments...to become involved in these matters," Cohen says in ABC News interview.
The answer is likely rooted in both US foreign policy goals and domestic political considerations in America.
Five Sikh shrines in Pakistani Punjab with historical links to Guru Nanak and the other gurus now lie forgotten.
Failure to safeguard rights ends in tragedy for the most vulnerable members of society.

Most people know Shehzad Roy only as a musician.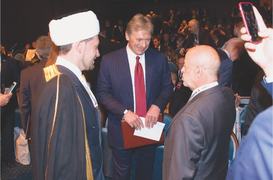 The Russian Institute of Oriental Studies marks not only 200 years of its founding but makes a statement about a
For too long, governments have hemmed and hawed on taking steps to prevent childhood trauma, with disastrous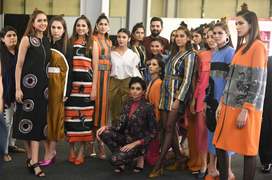 While an increasing number of young people are studying fashion design in schools dotted all across the country, very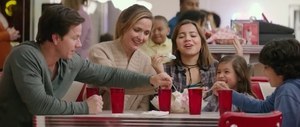 Instant Family has an air of credibility and this comes from the fact that director Sean Anders' screenplay is based on
Our very own Nobel laureate, in fact, the world's youngest Nobel laureate, Malala Yousufzai, continues to inspire the