Why were you guys searching Syllvester Stallone, though?
And guess what? Abhi toh party shuru hui hai
Is Hashmi playing a desi Robin Hood who keeps a cut of the profits? We'll take it
Suffers embarrassing defeat in three state elections in its stronghold just months before national elections.
"The timing of the US move smacks of pure political blackmailing," says Mazari, the human rights minister.
Meng has been ordered to surrender her passport and will be subjected to electronic monitoring.
Failure to safeguard rights ends in tragedy for the most vulnerable members of society.
Hafeez's career promised so much, delivered some, but when he did, did so with unmatched panache.
A country that is seen to be regressive on gender can show a more progressive side.

Most people know Shehzad Roy only as a musician.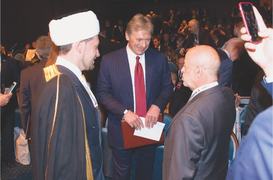 The Russian Institute of Oriental Studies marks not only 200 years of its founding but makes a statement about a
For too long, governments have hemmed and hawed on taking steps to prevent childhood trauma, with disastrous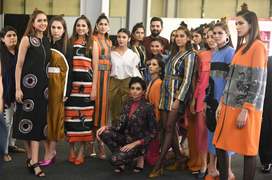 While an increasing number of young people are studying fashion design in schools dotted all across the country, very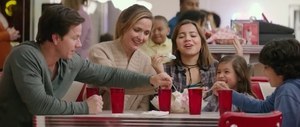 Instant Family has an air of credibility and this comes from the fact that director Sean Anders' screenplay is based on
Our very own Nobel laureate, in fact, the world's youngest Nobel laureate, Malala Yousufzai, continues to inspire the