"I think there is a hegemonistic intent to swallow Kashmir [but] it won't happen," says Arif Alvi.
No doubt, his remarks to the NYT are an expression of his frustration.
THERE is some level of seriousness on the part of the government to encourage renewable energy, as is evident in the...
WHILE the banditry problem in Sindh, especially the province's northern half, is indeed better than the chaotic...

Just a couple of adorable doggos trying to find love in a live-action world.
As described by Sameera Raja, who runs Canvas, the artworks are "stuck at Lahore Customs".
Abbasi insists he's using the attention to "highlight a point for those who can relate and are interested."

The government's success in implementing its agenda will remain contingent on how it deals with its own contradictions.
What works for civil service reform hasn't been sufficiently explored. The PTI presents an opportunity to rectify this.
The government is yet to have an implementable policy on the matter.
Activists decry UAE bestowing the award on Modi, saying it only gives cover to India amid the Kashmir crackdown.
Earlier thousands of demonstrators, many wearing hard hats and gas masks, marched through the industrial Kwun Tong area.
The German chancellor underlined the importance of de-escalation of tensions and resolution of issues peacefully.

In parallel to reforms within the madressah sector, alternatives to madressah education should be improved.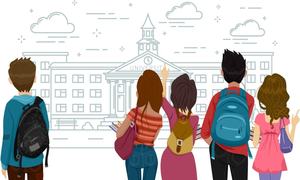 'Scholarship students' continue to face discrimination and often struggle to integrate at elite universities.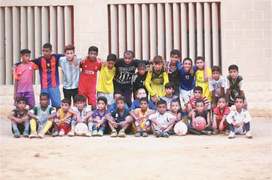 In a small corner of Karachi's oldest neighbourhood, a struggling former professional footballer is on a mission

Despite growing up in a celebrity household, Ali Kazmi chose to pay his dues in his quest to become an actor that people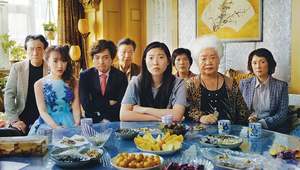 Despite its seemingly sorrowful premise, The Farewell surprises and moves you with its consistently uplifting and
To be honest, when actress Maya Ali told a journalist that her father did not talk to her for eight years after she