Federal govt opposes petition seeking permission for Nawaz to travel abroad without submitting indemnity bonds.
THE courts granted former prime minister Nawaz Sharif bail so he could get the medical treatment he needs. The...
The incident reflects the extent of the unspoken social embargo on the subject of child sexual abuse in the country.
History will remember Mirza for the unfortunate precedent he set by abrogating the constitution.

The 29-year-old said that the president and CEO of Big Machine Label Group are "exercising tyrannical control" over her.
"It's a dream come true", said the Tekken player.
She also reiterated that she is leaving the entertainment industry behind.

The Indian court has deprived Muslims of the disputed plot because they couldn't show exclusive possession before 1857.
To be a Muslim today is to live with your eyes lowered and voice muffled lest someone calls you anti-national.
Rumours had swirled about a Durga idol being damaged by a stone hurled from a mosque. Zainul Ansari paid the price.
Push for legislation to support pro-democracy protests in Hong Kong has faced obstacles in US Congress.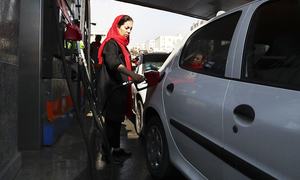 Each driver with a fuel card will have to pay 15,000 rials (13 US cents) per litre for the first 60 litres of petrol.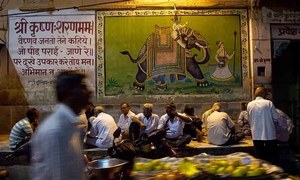 Consumer demand in Indian villages fell 8.8pc between 2017 and 2018 — the sharpest 12-month drop since 1972-73.

In conversations surrounding the 'forced conversions' of Hindu girls, the voices of the girls are missing
The used car industry is changing. Is it time for salesmen and agents to change with it?
It is not easy for any batsman in the world to open the batting on Australia's bouncy and pacy tracks. Pakistani

For Pakistani celebrities hoping to fight off stereotypes or waiting for that one role that will finally prove their
Naseer and Shahab's latest track Kaghaz Ki Kashti is a moody take on our more darker emotions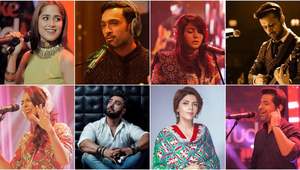 Season 12 of Coke Studio continues to impress us for more reasons than one. The producers of the show were to release