The actress talks about transitioning from modelling to acting, Baaji, her upcoming movie, Ready Steady No and more.
The movie will be an adaptation of Lily Brooks-Dalton's novel 'Good Morning, Midnight'
And he apologised for it too. Facts are facts. It happened, and denying it won't make it any less real.

'The Mughal Feast' by Salma Yusuf Husain recreates the Persian recipe book 'Nuskha-e-Shahjahani'.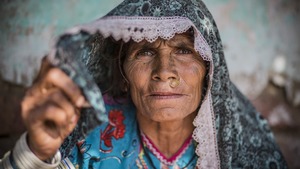 Pakistani women are undereducated, physically and mentally abused and lack access to information and financial services.
Each minute was precious and no song could be filler.
President Ghani will also travel to Lahore during the two-day visit.
Hundreds of supporters of left-wing groups in New Delhi protest Pompeo's visit, denounce US policies in the Middle East.
A high-level delegation comprising ministers, advisors, senior officials and businessmen shall be accompanying him.

Braving dust, thirst and robbers on the trail with the oil and diesel smugglers of Balochistan.
A local tour operator in Karachi organises tours for students to help spread awareness about different faiths and people
The rain gods have not been kind to the ongoing ICC Cricket World Cup in England and Wales.

For director Saqib Malik, Baaji is the sum of his life's work and a turning point in his career, much like Meera who
The script in MIB: International is so poor that even Chris Hemsworth is unable to make the humour work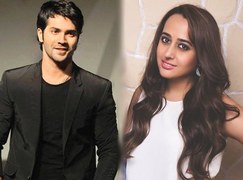 Pop/rock band Kashmir never ceases to impress us. Sometimes they do it with their lilting melodies and sometimes with