Currency dealers foresee rupee to rise further in coming months.

The craftsman reveals how the cap, originally known as Karakuli topi, is made and its importance in our culture.
This one will revolve around the minor character of Prince Anders. You remember Prince Anders? Yes, neither do we.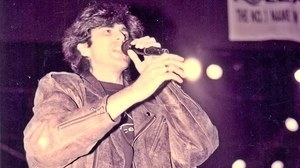 JJ's voice carried infinite hope and sunshine, but his life, career and legacy were not uncomplicated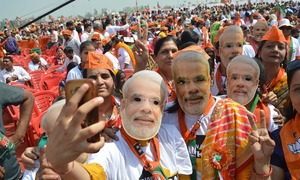 How one teacher taught her students to ask important questions about the condition of India.
The Medina quarter of Tunis doesn't pander to tourists. It's where you genuinely experience the city and its people.
The partial extension of the army chief's tenure is like a partial moon sighting for the House of Khan.
The dramatic developments have threatened to derail the anti-government rallies rocking Iraq since October.
US was "pleased that Tehran has been constructive in this matter", says Mike Pompeo.
Labour Party says leaked documents show Conservatives are plotting to offer NHS for sale in trade talks with US.

Islamabad may appear a pinnacle of urban development to outsiders but residents are struggling for access to safe water.
The Student Solidarity March last month called for justice, not only on campuses but for all marginalised segments of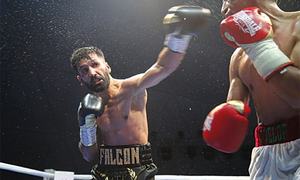 Waseem has done more to promote the cause of boxing in a country obsessed with cricket.

Huge expectations were attached to the return of Coke Studio's original producer, after a hiatus of six years.
Ali Gul Pir's latest track Kar Le Jo Karna Hai is well thought-out. It's a shame the video isn't
These days TV serial Meray Paas Tum Ho is being discussed a lot for its gripping story and good performances by its lead