The model said she isn't bothered at all about making her wedding trend on Instagram but that is what ended up happening
Follow our live updates to know who showed up and who said what and what you all think!
Rosie Gabrielle writes, "It's just me walking the streets here at night alone, to show you - just how SAFE it is here."

Seldom does one receive love akin to the kind bestowed upon us at Basti Aman Garh.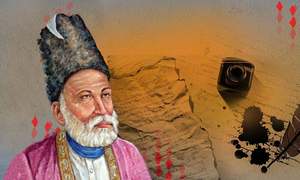 The Urdu poet died 150 years ago. A rich translation tradition has ensured his legacy lives on, even far away from home.
It was the ordinary-extraordinary people who gave me countless beautiful moments in my ancestors' homeland.
Afghan testimonies paint a picture of what life might be like should the militants return to power if the US exits.
"India must refrain from escalating the situation and enter into dialogue with Pakistan and Kashmiris," says minister.
Ministry of Water Resources secy says no objection if India diverts flow of eastern rivers as IWT allows it to do so.

Shahrag in Balochistan is known as a coal-mining town. But it also hides an ugly secret.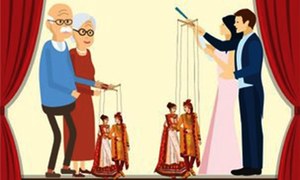 Instead of their parents making decisions for them, increasingly couples are making their own decisions about their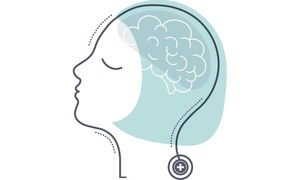 Mental health facilities are suffering shrinkage of space while mental health sufferers remain voiceless

Mooroo is a superstar on YouTube. He got to where he is via a filmmaking degree and renting out video equipment.
The Lego Movie 2: The Second Part was always going to have a difficult time living up to the nearly impossible standards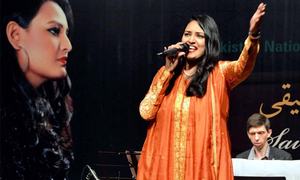 British-Pakistani opera singer Saira Peter has now become a pretty known name in Pakistan's music industry, solely