Hello Ji is Rizvi's first single of 2018, the video for which has been shot in true retro fashion
Turner says her character in GoT helped her connect with the #MeToo movement a lot more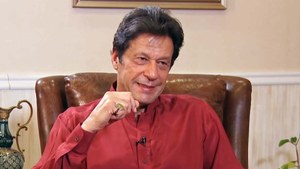 Here are 4 lessons Imran Khan badly needs to learn about this whole feminism motherhood situation.
Xi tells Kim he "wants North Korea and the US to carry out the results of their leadership summit".
Warns it would retaliate in kind.
85 per cent of refugees are in developing countries, many of them "desperately poor," according to UNHCR.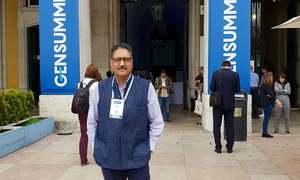 Bukhari's killing should remind Delhi and Islamabad that delaying a Kashmir resolution will only lead to more violence.
This was the first Ramazan and this will be the first Eidul Fitr when you will not be physically present with us.
Colonialism and modernity turned hashish from a portal to transcendence into one of degradation.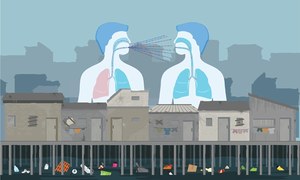 Although Gujrat is seeing many uplift projects of late, unplanned urbanisation has given birth to an extraordinary rise
A foreigner takes a low-budget tour of Khyber Pakhtunkhwa in the footsteps of hippies who visited the region in the
From 1954 to 1999, the advertisement of the Marlborough man — a rugged, lean cowboy smoking a cigarette — became...

Maheen Khan doesn't mince her words. She doesn't need to. She understands fashion when so many others don't.
South Korean boy band BTS makes history by becoming the first K-pop group to top the US Billboard 200 chart
This is significant. One of India's biggest, if not the biggest, film production houses, Yash Raj Films (YRF), has