"A tough situation, but good conversations!" says Trump.

Because of the communication blockade in Jammu and Kashmir, the Bollywood filmmaker cannot get in touch with the actor.
Dot Republic Media already has 6 short films ready to release starring some of your favourite actors
Dwayne Johnson put a rock on longtime girlfriend, Lauren Hashian in a secret wedding ceremony in Hawaii.

The party has to do a lot more to impress the city.
The term has established itself as a household phrase, almost as if it filled an empty space in our language.
The city's topography has been altered without any regard to the overall form of the megapolis.
Primary schools remain deserted as parents worried about the safety of their children keep them at home.
Naik has permanent residency in Malaysia and several ministers called for his expulsion after his controversial remarks.
India is seeking to become just the fourth nation to land a spacecraft on the Moon.

In parallel to reforms within the madressah sector, alternatives to madressah education should be improved.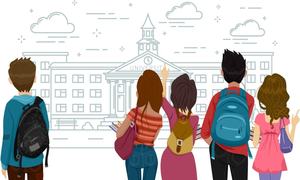 'Scholarship students' continue to face discrimination and often struggle to integrate at elite universities.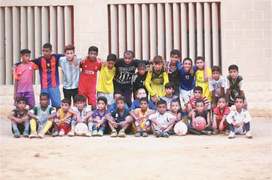 In a small corner of Karachi's oldest neighbourhood, a struggling former professional footballer is on a mission

Despite growing up in a celebrity household, Ali Kazmi chose to pay his dues in his quest to become an actor that people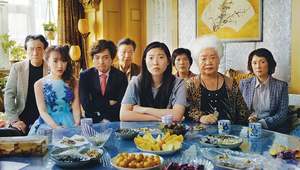 Despite its seemingly sorrowful premise, The Farewell surprises and moves you with its consistently uplifting and
To be honest, when actress Maya Ali told a journalist that her father did not talk to her for eight years after she