Ayesha Chundrigar Foundation joins hands with The AAS Trust to help children undergoing therapy from their halfway house
The band's come together after 13 years to shoot a video for Khudi and spoiler alert, they still got it!
The beauty of the region must be experienced in person to fully appreciate it
Authorities say two suspects aged between 16 and 21 have been arrested so far in Gothenburg.
A man in his late 20s arrested at the scene on suspicion of terrorist offenses.
Deceased include unspecified number of Venezuelans and Colombians, whose embassies were notified of the accident.
Partition weaves through my mother's family. It's part of their fabric.
As long as there is a new Lahore, its predecessor, the old Lahore will continue to survive in its shadow.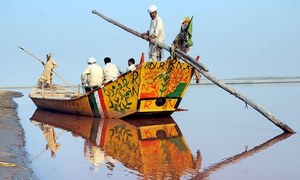 The mighty rivers of Punjab are the reason why civilisation exists — and has for thousands of years — in this region.

Critical appraisal of leaders is the right of citizens ─ after all, Khan himself has often called for accountability.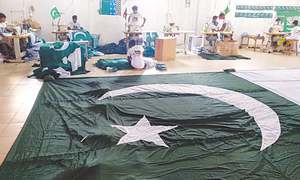 It's flag-flying season everywhere.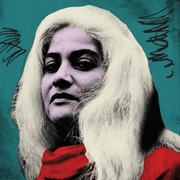 It is estimated that about 130 million babies are born in a year around the world. Each one will be given a ...

She comes across as far more assured in front of the camera than in real life. But at only 20 years of age, the hot
Despite narrative loopholes, Christopher Robin charms with its tale of an adult being taught life lessons by his
All of us loved the way Pepsi Battle of the Bands captured the attention of music lovers since its revival last year.