Inkaar shows us the devastation of sexual violence but also provides a lesson on how to overcome it
Kami Sid says the allegations against her are false.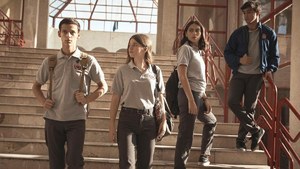 The show follows a jinn that seeks out the help of a group of high school kids

Social protection has to move away from schemes for formal workers towards accommodating more dynamic work patterns.
As women's experiences change, so does their outlook on tradition.
It's hard to identify any country that benefits from relentless US efforts to tighten the screws on Iran.
Rahul loses Amethi, congratulates BJP on its victory.
The drubbing was so bad that Gandhi himself lost the traditional family seat in the northern state of Uttar Pradesh.
IMF directly refutes Trump's claim that tariffs are paid by China and provide a windfall for the US treasury.

Journalists in Pakistan who dissent from the official narrative are feeling the brunt not only of the state and its bad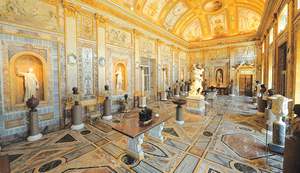 Nothing prepares you for the utter grandeur of Rome, whose greatest artwork is the city itself. But its attraction for
He is a successful businessman on the one hand and has helped establish widely lauded initiatives such as The Citizens

Wajahat Rauf's Chhalawa is already drawing the ire of social media critics who are comparing it to Dilwale Dulhaniya
The most interesting thing about Pokémon Detective Pikachu is that it's weird
Actor Adnan Siddiqui has a sound piece of advice for his friends and admirers with reference to the holy month of