Bollywood pulled out its most luxe wear for the Ambani wedding and the result was gold.
Finally, an Atif Aslam song without the lovey dovey!
Would you believe Shah Rukh Khan doesn't think he's good looking enough to be an actor?
"They have committed cyber attacks across the world," says Mike Pompeo.
The online protest was one of a number on university campuses in Africa and beyond.
The governorate said in a statement that one of those killed was the train driver and that 46 people were injured.
Five Sikh shrines in Pakistani Punjab with historical links to Guru Nanak and the other gurus now lie forgotten.
Failure to safeguard rights ends in tragedy for the most vulnerable members of society.
Hafeez's career promised so much, delivered some, but when he did, did so with unmatched panache.

Most people know Shehzad Roy only as a musician.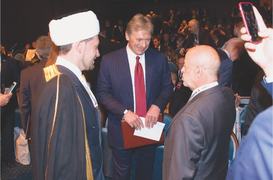 The Russian Institute of Oriental Studies marks not only 200 years of its founding but makes a statement about a
For too long, governments have hemmed and hawed on taking steps to prevent childhood trauma, with disastrous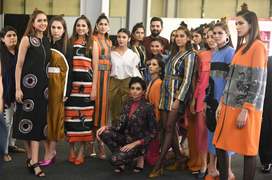 While an increasing number of young people are studying fashion design in schools dotted all across the country, very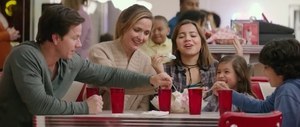 Instant Family has an air of credibility and this comes from the fact that director Sean Anders' screenplay is based on
Our very own Nobel laureate, in fact, the world's youngest Nobel laureate, Malala Yousufzai, continues to inspire the