Live
More than 85,000 cases have been confirmed across the country.

This means visitors no longer have to elbow their way to admire such masterpieces as Botticelli's "Birth of Venus."
While some, including Elan's team, defended the campaign, many are pointing out the bad timing and how it doesn't seem very inclusive
From an empty movie theatre, festival director Thierry Fremaux announced 56 movies selected from 2,067 submissions.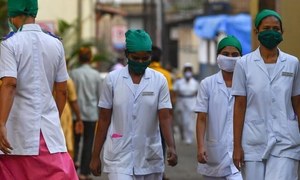 The human cost of broken health infrastructure is rising every day.
Recovering from the Covid-19 economic crunch should not push climate change to secondary status.
We must work together in this crisis and beyond to ensure that maternal and child health is not neglected now or later.
"Donald Trump is the first president in my lifetime who does not try to unite the American people — does not even pretend to try."
Pakistan rejects "malicious Indian allegations" of militant safe havens in Pakistan, terms it attempt to mislead intn'l community.
Emirates to offer flights from Karachi, Lahore and Islamabad for transit passengers from June 8.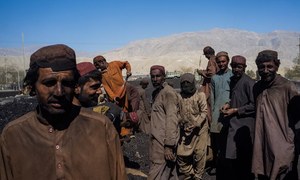 Coalminers spend their days in utter darkness and are used to working with death looming. But will their children also be forced to take up this deadly profession like those before them?
Information is being continuously updated in a pandemic but there is still a lot of confusion, with unverified claims...
There's a debate going on in the cricketing world about perhaps allowing the use of artificial substances to shine a cricket ball in the post-coronavirus world...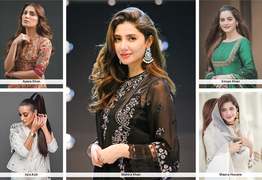 Today's most idolised screen women don't need to pretend to be young and single in order to feel coveted or put on a pedestal.
Osama Com Laude looks like Khal Drogo and, in his debut EP, PaKING, tries to act like him. But he needs more to be his tribe's leader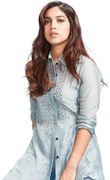 Now that's how you make isolation time useful. Bhumi Padnekar is a very good actress, we all know that.