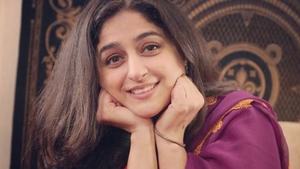 She said it was a turning point in her career when she met Veer-Zaara director, the late Yash Chopra.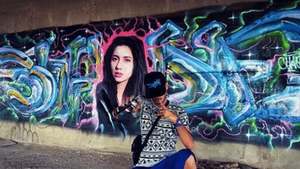 It's true what they say: the world really is your canvas. And a spray can is Neil Uchong's paintbrush.
The actor is working on a Punjabi sufi track and one very fun Urdu tune which will become a wedding favourite, he says.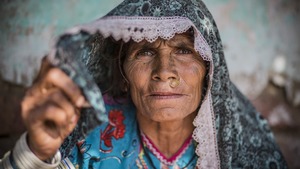 Pakistani women are undereducated, physically and mentally abused and lack access to information and financial services.
Each minute was precious and no song could be filler.
After Mount Everest and K2, I set out to complete the triple crown of base camps.
"I hope we have a peace deal before September 1, that's certainly our mission set," says Pompeo.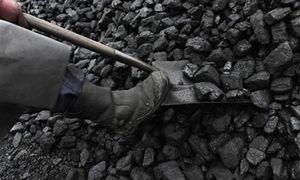 World's leading economies have more than doubled subsidies to coal-fired power plants over three years.
"We feel that we have done a lot. We are also clear and determined to do more," says Asad Majeed Khan.

Braving dust, thirst and robbers on the trail with the oil and diesel smugglers of Balochistan.
A local tour operator in Karachi organises tours for students to help spread awareness about different faiths and people
The rain gods have not been kind to the ongoing ICC Cricket World Cup in England and Wales.

For director Saqib Malik, Baaji is the sum of his life's work and a turning point in his career, much like Meera who
The script in MIB: International is so poor that even Chris Hemsworth is unable to make the humour work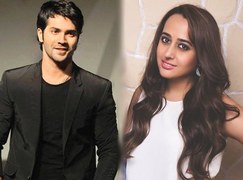 Pop/rock band Kashmir never ceases to impress us. Sometimes they do it with their lilting melodies and sometimes with