However, "Moana is totally okay," she said
She bagged the accolade for her novel, Milkman, set during Northern Ireland's years of Catholic-Protestant violence.
Jatin Das has denied the allegations, slamming them as "vulgar".
Consul Al-Otaibi left for Riyadh on Tuesday afternoon, with Ankara insisting he had not been expelled.
"Some of the sanctions were directly connected to Pastor Brunson and there's a logic to now removing those."
Akbar maintains the barrage of allegations against him are false, vows to 'seek justice in a court of law'.
All too often, women ignore symptoms, seek medical attention very late and, consequently, have higher chances of death.
Our economic failure is a symptom of our collective political choices. But it doesn't have to be this way.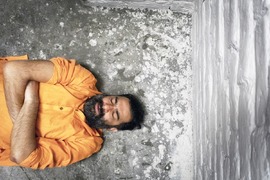 The performance was theatre-fused-with-technology, a brilliant example of persuasive advocacy, a true epic.

Mohammed Hanif's third novel is released globally on October 18. Eos presents a worldwide exclusive excerpt from the
Aaron and Barbara Levine spent 20 years purchasing art by Marcel Duchamp, the pioneering conceptual artist ...
An exhibition in Petit Palais in Paris highlights the hitherto little known history of a group of impressionists' exile

A ground-breaking 24-hour-long performance was streamed live on October 10 to humanise issues around the death penalty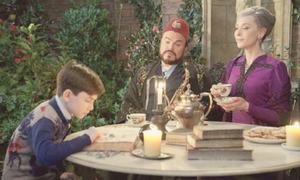 The House with a Clock in Its Walls has a certain charm in its weirdness but is certainly not recommended for young
NETFLIX IN PAKISTAN News is that Netflix are looking for original content from Pakistan. If it's true, then ...