Wait till you watch the video and unseen photos from their wedding ceremony
Ahsan Khan talks about starring in two highly anticipated dramas Aangan and Alif
The items displayed were curated to allow viewers first-hand experience of the country's journey from inception
Participants, including students and activists, marched through Muzaffarabad-Islamabad highway near Ambore refugee camp.
Theresa May postponed the vote to avoid a crushing defeat.
The minimum wage, raised by a 100 euros, was set at 1,498 euros per month pre-tax in 2018 and 1,185 euros after tax.
A country that is seen to be regressive on gender can show a more progressive side.
There is so much to see — and eat — in Peshawar's old city.
The flow of pilgrims is part of a growing network of Muslim shrine tourism that connects Iran and its neighbours.

Most people know Shehzad Roy only as a musician.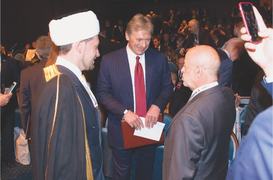 The Russian Institute of Oriental Studies marks not only 200 years of its founding but makes a statement about a
For too long, governments have hemmed and hawed on taking steps to prevent childhood trauma, with disastrous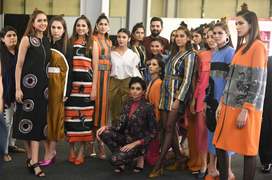 While an increasing number of young people are studying fashion design in schools dotted all across the country, very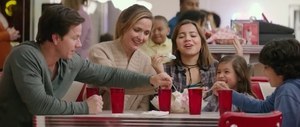 Instant Family has an air of credibility and this comes from the fact that director Sean Anders' screenplay is based on
Our very own Nobel laureate, in fact, the world's youngest Nobel laureate, Malala Yousufzai, continues to inspire the