They also have the hammer of Thor in case you were wondering!
"As of now, there is no truth to the speculations," said the actor's spokesperson
"This film will connect with an international audience as much as our core audience," shared director Bilal Lashari
Source tells CNN the transcript makes it clear the killing was premediated.
Official says the Kingdom's "aim is to achieve security arrangements in the Middle East that can protect the region".
Meng Wanzhou is in custody as she awaits a Canadian court's decision on bail on Monday.
A country that is seen to be regressive on gender can show a more progressive side.
There is so much to see — and eat — in Peshawar's old city.
The flow of pilgrims is part of a growing network of Muslim shrine tourism that connects Iran and its neighbours.

Most people know Shehzad Roy only as a musician.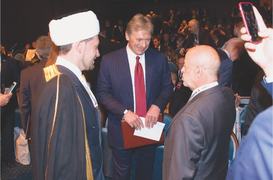 The Russian Institute of Oriental Studies marks not only 200 years of its founding but makes a statement about a
For too long, governments have hemmed and hawed on taking steps to prevent childhood trauma, with disastrous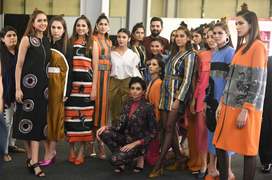 While an increasing number of young people are studying fashion design in schools dotted all across the country, very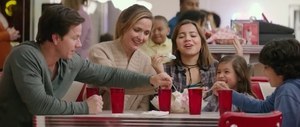 Instant Family has an air of credibility and this comes from the fact that director Sean Anders' screenplay is based on
Our very own Nobel laureate, in fact, the world's youngest Nobel laureate, Malala Yousufzai, continues to inspire the