How does Tessa Thompson join the Men in Black? By being awesome!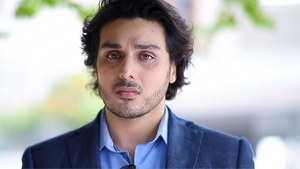 He says the courts should be trusted to pass judgement on harassment matters
"What can you do? You know? Obviously tell them not to do it."

To suggest that the Taliban would work for and in Pakistan's interest is simply not in line with history or reality.
He didn't have a robust plan, didn't partake in the politics of the job and ultimately lost the prime minister's trust.
Just raising more revenue won't turn Pakistan into a welfare state.
"Pakistan fully supported Sri Lanka's war on terror," PM Wickremesinghe tells an Indian publication.
"Peace and security on the Korean peninsula will entirely depend on the US future attitude," Kim Jong Un says.
PM Imran's appeal for reduction of violence in Afghanistan has the potential to positively transform the region: envoy.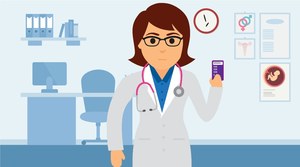 Taboos surrounding sexual health mean many women are reluctant to ask for the information and medical care they need.
The tulip flower, intrinsic now to Dutch identity and associated with Christian Easter, was in fact appropriated from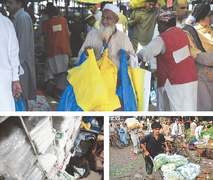 Washed up on our beaches and ever present in rubbish heaps scattered across our urban and rural spaces is plastic.

From mentoring newcomers, curating line-ups that have broken away from staid commercial shackles and sparking
The Hellboy reboot has all of the same problems as the previous films, except significantly worse
BEGUM IMAN Good to know that after a long time, the good-looking gal with oodles of talent, Iman Ali, will be seen