Watch what happened when QB met Derulo in LA ahead of their collaboration for the Pakistani rendition of 'Colors'
Chopra said he "wasn't happy at all" when he found out that Ranbir Kapoor was cast as Dutt
The 52-year-old pop superstar said that she has found joy after giving birth to her first child last year
Jacinda Ardern is the second woman in modern history who gave birth while in office, the first being Benazir Bhutto.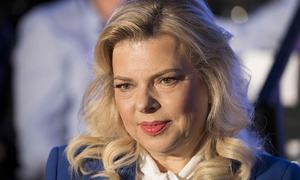 Israeli PM's wife is charged for ordering food from outside caterers at public expenses.
The spectacular about-face comes after more than 2,300 children were stripped from their parents and adult relatives.
If human beings are plants, our memories are our roots, the things that ground us, give us a sense of continuity.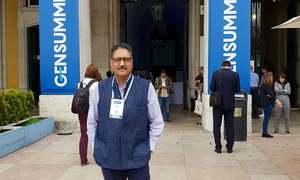 Bukhari's killing should remind Delhi and Islamabad that delaying a Kashmir resolution will only lead to more violence.
This was the first Ramazan and this will be the first Eidul Fitr when you will not be physically present with us.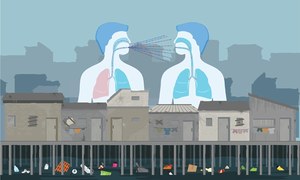 Although Gujrat is seeing many uplift projects of late, unplanned urbanisation has given birth to an extraordinary rise
A foreigner takes a low-budget tour of Khyber Pakhtunkhwa in the footsteps of hippies who visited the region in the
From 1954 to 1999, the advertisement of the Marlborough man — a rugged, lean cowboy smoking a cigarette — became...

Maheen Khan doesn't mince her words. She doesn't need to. She understands fashion when so many others don't.
South Korean boy band BTS makes history by becoming the first K-pop group to top the US Billboard 200 chart
This is significant. One of India's biggest, if not the biggest, film production houses, Yash Raj Films (YRF), has