Gunn was fired from Guardians of the Galaxy Vol. 3 after problematic old tweets surfaced online, then rehired
The actress revealed this little secret when a fan tweeted that he would love to see Mahira and Sanam together
If your favourite character didn't get the ending they deserved you can find some solace in these suggestions.

It's hard to identify any country that benefits from relentless US efforts to tighten the screws on Iran.
Repairing the damage to democracy depends on a new government rolling back the misuse of law and tech. That's unlikely.
It is important to preserve monuments, but also to contest the narrative built around them.
Zarif accuses the US of "playing a very, very dangerous game".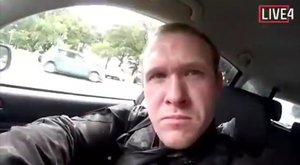 The Australian is currently in a high-security prison undergoing tests to determine if he's mentally fit to stand trial.
"Don't let rumours and exit polls discourage you. This is being spread to break your determination."

Journalists in Pakistan who dissent from the official narrative are feeling the brunt not only of the state and its bad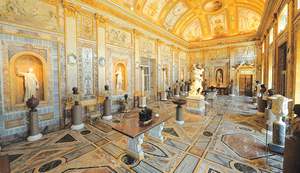 Nothing prepares you for the utter grandeur of Rome, whose greatest artwork is the city itself. But its attraction for
He is a successful businessman on the one hand and has helped establish widely lauded initiatives such as The Citizens

Wajahat Rauf's Chhalawa is already drawing the ire of social media critics who are comparing it to Dilwale Dulhaniya
The most interesting thing about Pokémon Detective Pikachu is that it's weird
Actor Adnan Siddiqui has a sound piece of advice for his friends and admirers with reference to the holy month of