The thriller starring Rohan Mehra, Radhika Apte and Chitrangada Singh is based on the intense world of stock trading
The second film of the Aagahi series educates on how to identify different forms of abuse included in domestic violence
The diva, who brought about the size 0 craze in Bollywood, now says that women should be comfortable with who they are
US would only give aid to countries that it regarded as allies, Trump says in speech at United Nations General Assembly.
Experts from Pakistan were supposed to visit two hydropower projects in Chenab basin early next month.
Russian officials say Syria's outdated S-200 systems aren't sophisticated enough to identify the Russian plane.
Casualties from accidents among labourers working in coal mines range from 100 to 200 every year.
A progressive approach to affordable housing will require partnerships with community-based groups and local government.
From Mir to Ghalib, from Zafar to Zauq, writer Saif Mahmood tells the stories of the city's best-loved Urdu poets.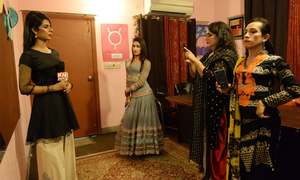 Pakistan passed one of the most progressive laws in the region to recognise and protect transgender persons.
For four scuba divers, discovering and exploring a sunken tugboat in the open sea holds wonders of its own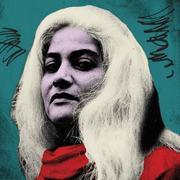 Social media allows a platform for ordinary people to express their opinions. Many go further and share the actions...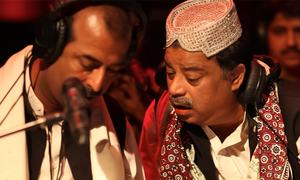 As the heirs of the legacy of legendary qawwal Munshi Raziuddin, Farid Ayaz and Abu Muhammad have striven to keep their
The internet has always scared us, but the terror feels more real than ever
These are good times for the Pakistan film industry, at least in terms of the number of films that are being made.