France, Italy and Spain had all failed to make it out of the group stages as reigning world champions.
Top Stories
Most Popular
Over Last 24 Hours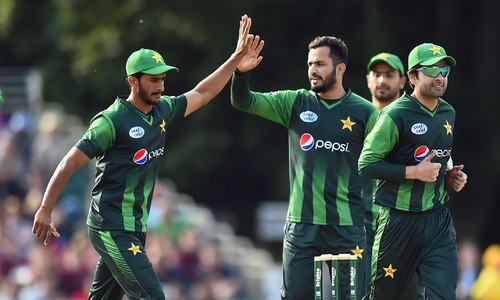 Scotland will have a second chance to shock Pakistan when the teams meet again on Wednesday.
Football's global governing body reinstates 'all of PFF's membership rights' with immediate effect.
The level-headed Real Madrid leader is back.