He was unable to play on the fifth and final day on Sunday as he awoke feeling "groggy".
Top Stories
Most Popular
Over Last 24 Hours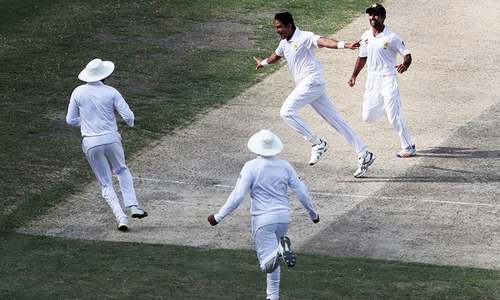 Australia slump from 87 without loss to finish the fourth day at 136-3.
Relentless from the outset, Khan floored Dib in the second round with a left hook.