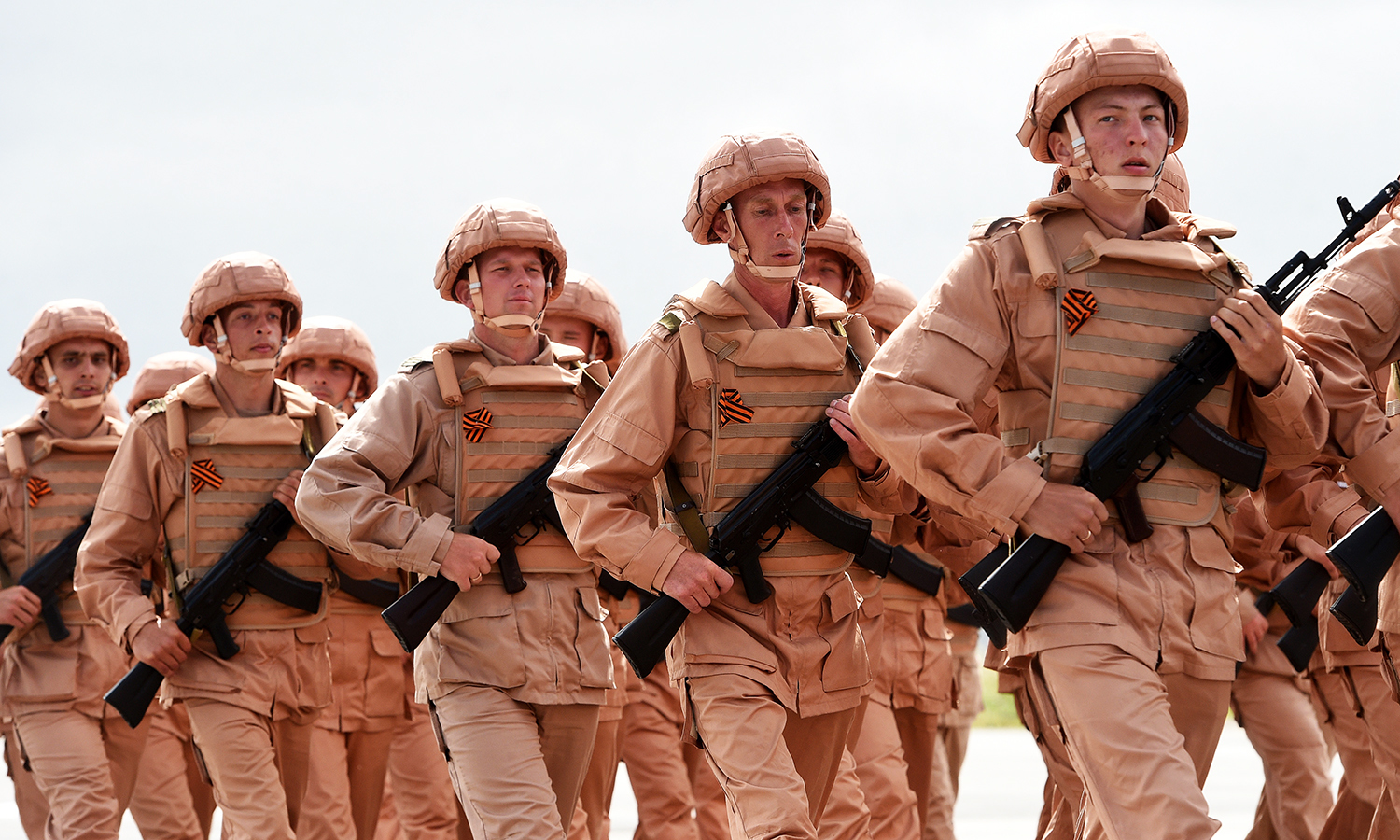 Russian servicemen in sand-coloured fatigues sit by phones and computer screens at a base in northwestern Syria, monitoring a ceasefire often on the brink of collapse.
In coordination with a US centre in the Jordanian capital, soldiers at Russia's Hmeimim airbase record breaches of the truce -- brokered by Moscow and Washington -- from barracks converted into a makeshift call centre.
Since President Vladimir Putin ordered a partial withdrawal of Russian forces from Syria in mid-March, Moscow has presented itself as a key peacemaker on the ground. Russia has been a key player in UN-mediated talks between the government and militant forces.