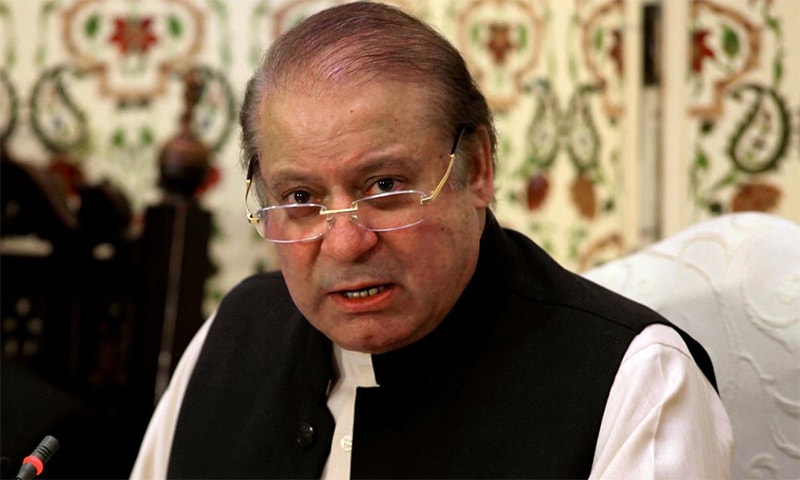 LAHORE: PML-N Quaid Nawaz Sharif has asked party workers not to hold protest rallies for his health.
In a message to his followers from the Kot Lakhpat jail where he is serving a seven-year term in the Al-Azizia Mills corruption case, Nawaz Sharif said he was humbled by the enthusiasm and concern of the PML-N workers and supporters for his health.
The PML-N workers had planned to take to the streets on March 23 to protest the way the government was treating their leader.
Mr Sharif urged them to observe March 23 only as Pakistan Day in their localities and do not bring out any mass rally for his health without a call given by the party's top leadership.
He also thanked his enthusiasts for their prayers and love and said that the way they had stood by him throughout his journey was unparallell.
"I will always remain in their debt," he added.
He said that his faith in God Almighty and the love and passion of his workers were the primary source of his strength behind the prison walls.
Sharif said his conscience was clear and he knew he was not guilty of any corruption which was why he had trusted the judicial system of country.
He said the PML-N was a responsible and patriotic political force which had always put national interest before any momentary political gain.
Published in Dawn, March 16th, 2019