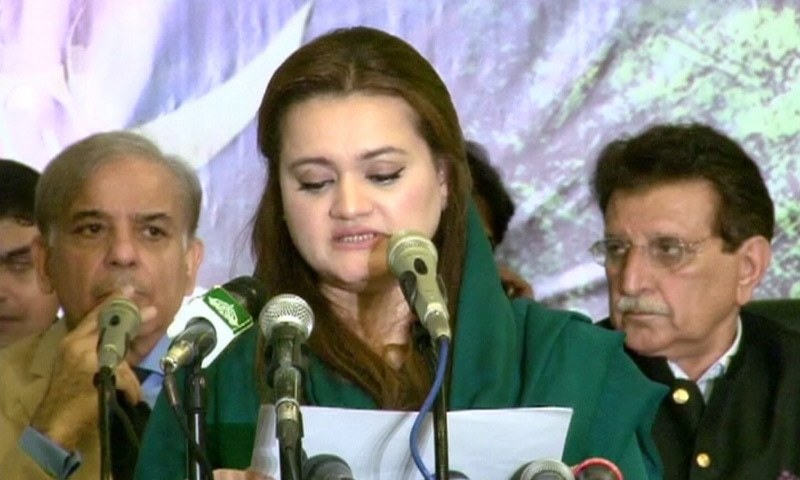 Election season is manifesto season. A few days ago, it was the PPP and today, it's the turn of the PML-N to reveal to the voters what it plans to do for them if they win the upcoming election.
Headlined with the slogan "Vote ko izzat do — khidmat ko vote do", the document promises:
to raise the GDP growth rate to over 7 per cent
to eliminate poverty by 2030 through welfare programmes
to create at least 100,000-200,000 jobs
You can see the rest of the claims here.
You might also be interested in knowing if the PML-N succeeded in fulfilling the promises it had made in its 2013 manifesto — check out our data analysis here.