Save Your Skin: An Anthology of Khaleej Times Columns
Najmul Hasan Rizvi
The veteran journalist, broadcaster and fiction writer has collected 75 columns written by him between 2008 and 2014 that take a humorous look at politics and society through the eyes of the ever-present Mr Right.
Legacy of a Manager: A Brief Guide for Professional Managers Who Sincerely Want to Succeed
Muhammad Rashid Zahir
The author condenses his years of experience as CEO of a financial institution into an easy to read book that can help anyone at any rung on the corporate ladder.
In Conversation with Legends: History in Session
Khurram Sohail
Translated from the original Urdu by Afrah Jamal, this collection of interviews includes renowned names on Pakistan's cultural scene, including Mehdi Hasan, Rahat Kazmi, Sania Saeed, Shaan Shahid and more.
Sufi Prayer and Love
Dr Ahmad Javid
(Sarwari Qaderi)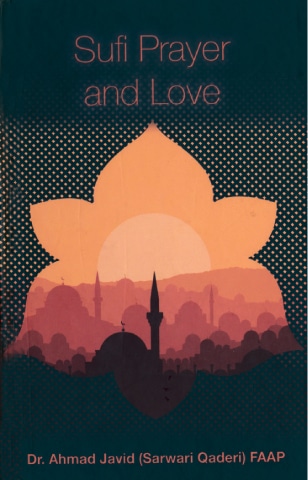 The author researches and explores the many forms of prayer and explains both methods and techniques, but the main focus of his book is about maintaining an enduring relationship with the Divine.
Published in Dawn, Books & Authors, September 10th, 2017