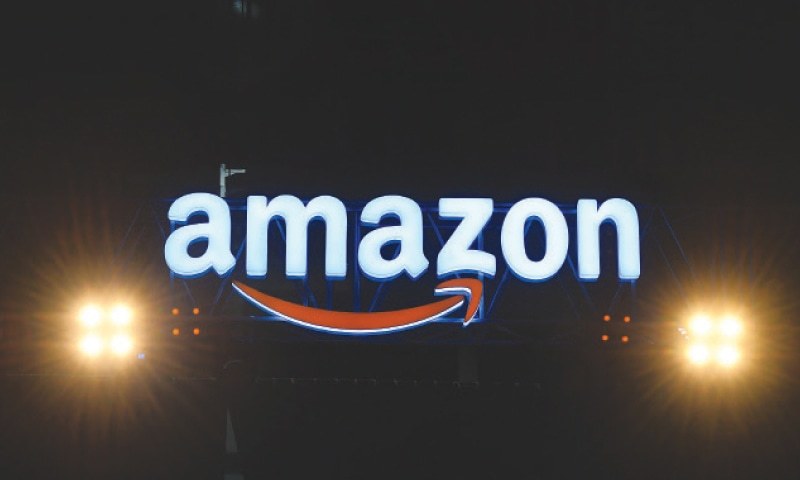 "WE don't even have Amazon or PayPal" is usually how a majority of the discussions on the state of Pakistan's technology sector start. Either that, or the regulator banning one app or the other. So naturally, when Commerce Adviser Abdul Razak Dawood tweeted that Pakistan will soon be added to Amazon's list of seller countries, there was jubilation all around.
Until recently, local entrepreneurs looking to sell their products internationally through online channels and earn a higher buck had to go through various 'jugaar' such as registering an LLC in the US (usually Delaware). This came with its own cost, which is usually upwards of $300 for incorporation — by no means spare change for an average Pakistani — plus setting bank accounts. For Europe, that cost can go in excess of $2,000.
Oftentimes, one needed some connection abroad — a brother in the US or an old friend — to manage some of these nitty gritty specific to the geography they were trying to sell in. However, with Pakistan's addition to Amazon's list of seller countries, it's this barrier that has been put down. The previous 'jugaar' used to take up to three to four months even, often involving different criteria and figuring out ways to meet them.
With the promise of making it big by tapping on the opportunities abroad — the quintessential Pakistani dream — there are hundreds of thousands of people looking for avenues. The Google search volume of "how to sell on Amazon" from the country has jumped from 165,000 queries in May 2020 to 246,000 in the outgoing April, indicating a high interest.
So much so that a few businesses have made this their bread and butter. For example, Extreme Commerce and e-commerce by Enablers — two edtech companies that claim to teach you how to sell online — have amassed a sizable audience with their Facebook groups hovering around 500,000 people. These are flooded with posts from netizens across the country, asking questions, or often sharing screenshots on how their accounts weren't verified.
However, many of these are not really looking to sell a certain product online internationally but rather put themselves up for hire as virtual assistants to people or organisations who have businesses on Amazon. This can be seen from scouting posts with screenshots of sellers' lists over a certain amount of monthly revenue, for example.
Nonetheless, the addition will help make it easier for a small entrepreneur to seek a market for his/her product abroad but there could be questions of competitiveness as they'll be up against other suppliers with more streamlined processes. Currently, what many aspiring sellers do is turn to Chinese vendors — already familiar with the requirements and standards of Amazon — for sourcing their products at cheaper prices and directly having them shipped to their destination markets, as the items never even reach Pakistan. Traders, basically.
The big manufacturers, especially in the export-oriented sectors such as textile, also seem to be excited. But as primarily B2B companies that play on a corporate model, it remains to be seen how much they are willing to open themselves up to the wild west of the consumer market, where margins can be thinner and demand much more unpredictable.
"What it might open is an avenue for a small entrepreneur to, say, source from a local manufacturer and then market it on Amazon him/herself," says Asfandyar Farrukh, a leather manufacturer who is involved in the e-commerce scene.
But in the absence of any reliable data on how many sellers from the country are active on Amazon, and what's their classification — a trader, small entrepreneur or an existing manufacturer — there are still questions on what opportunity lies ahead for Pakistan. If experiences of other emerging markets are any indicator, we might have a bright future, but again, our trajectories have been starkly different from theirs so far in every aspect. Here's to cautious optimism.
Published in Dawn, May 7th, 2021