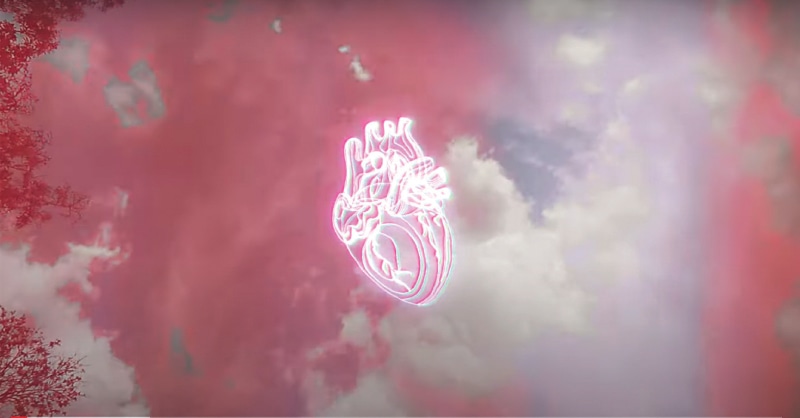 I've heard this song playing endlessly on the radio. And rightly so. Filhaal by the Karachi-based indie band, Towers, is a groovy, acoustic-electronic track that's easy to sing along to. Towers is billed as one of the top indie bands to watch out for in Pakistan by Clove Magazine, a publication dedicated to South Asian culture, and they are a favourite at music festivals such as the Lahore Music Meet.
The musical act Towers consists of Bilal Baloch, Changez Basir and Ashir Bhatti. They incorporate a mix of easygoing acoustic string instrument playing, electronic and unplugged percussions and soft vocals singing in a very urban-burger Urdu accent. They produce the kind of songs that are perfect to listen to while out on a drive or that play in the background without demanding too much attention when entertaining.
The songs are predominantly written by Bilal (on guitar, keys and electronics) in both Urdu and English, with some arrangement and instrumentation by Changez (on bass and percussions).
The band describes itself in these words: "The three boys who built towers from a damp Karachi basement describe themselves as 'dealers of hard pills to swallow.' Their songs tell very real, very intimate stories of good times and bad."
Towers' recent release Filhaal is an upbeat track addressed to a new love
One of their previous releases, Andhere Mein, is also available on YouTube. It begins with a beautiful, soft acoustic guitar solo that's accompanied by the keyboard before the percussions add a layer of gentle movement to the song. The band croons, "Iss andhere mein/ Kuchh phool khilay hain/ Par ab tak tau paas rakha hai/ Kuchh bhi nahin milay tau/ Bus gol gol gol ghoomtay jaoon/ Ghoomtay jaoon [In this darkness/ Some flowers have bloomed/ I've kept you close so far/ If I get nothing/ I keep spinning around in circles/ Spinning around]"
There is a hint of melancholia in Andhere Mein which is not present in their current, increasingly popular release, Filhaal. Filhaal is an upbeat number, a song that anyone can dance to. It's a song about a new love, an infatuation with someone whose attentions may be diverted to another. It vacillates between courtship, begging for attention and the realisation that this is doomed and therefore must end… but the heart wants what it wants.
Some of the lyrics go: "Zaalim, aankhon se tum bolti ho/ Sunta hi reh jaoon main/ Nazron se, har pal ko pal se jorrti ho/ Iss pal ko apnaoon tau/ Aa theher inn lamhon mein/ Bhool ja usse rehne de/ Hum saath saath hain/ Dikh gayee tum abhi tau/ And pretty soon I gotta let you go/ Haath mein haath lo, Ohooo"
[O' cruel one, you speak with your eyes/ I keep listening/ You join one moment to another with your eyes/ If I embrace this moment/ Come stay in this moment/ Forget him, leave him/ We're together now/ If I see you now/ And pretty soon I gotta let you go/ Take my hand in yours, Ohooo]
This is followed by the two-line chorus: Khwaabon ko jee lay zara/ Filhaal pee lay zara [Live your dreams/ Drink a little more]
The song is available on the band's Spotify page and their YouTube channel, Towers TV.
From what they've put out there, Towers' approach to songwriting and composition is incredibly intimate. The acoustics of the song create a small bar atmosphere, as if you're there with maybe 30 other people at most, listening to a promising band when they're still brave enough to bare their souls, unfiltered and unapologetically for their art and for their audience.
Along with others in the indie scene that are upcoming and as well as those that have broken through — such as Hasan Raheem, Maanu, Janoobi Khargosh, Abdullah Siddiqui and Shamoon Ismail — Towers is contributing to a fresh new indie-pop sound in Pakistan's music scene. Needless to say, I'm obsessed.
Published in Dawn, ICON, April 11th, 2021