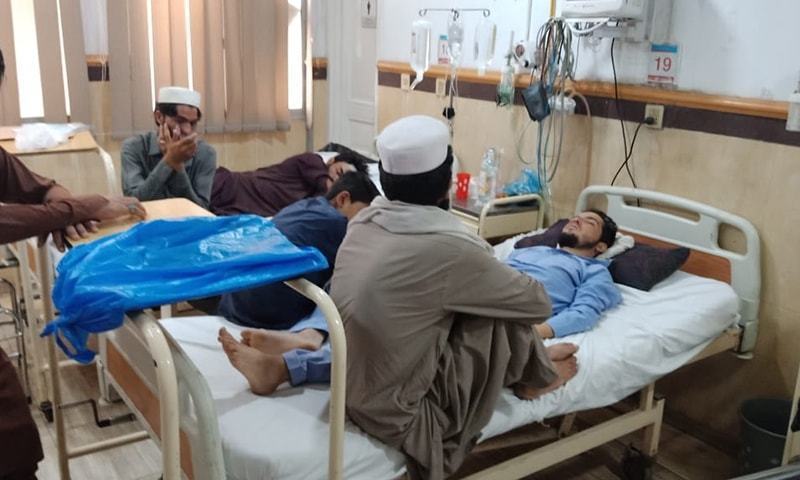 CHITRAL: A rural health centre in Ayun village was closed down after six of its staff members tested positive for Covid-19.
Confirming the news to Dawn, district health officer Dr Haiderul Mulk said the secondary healthcare facility was closed to contain the virus from affecting the patients coming there.
He said swab samples from the close contacts of the affected employees had also been sent to a laboratory in Peshawar. He said the health centre would be reopened after getting its building completely disinfected.
Mr Mulk said the people coming to RHC and those in close contact with the infected staff had been asked to get themselves tested for the virus.
Meanwhile, an increase was registered in Covid-19 cases in Chitral during the past two weeks with the total number of patients standing at 137.
According to daily situation report, a total of 2,756 persons have so far been registered as suspected patients, out of which, 492 tested positive, while 355 have recovered.
Published in Dawn, August 5th, 2020