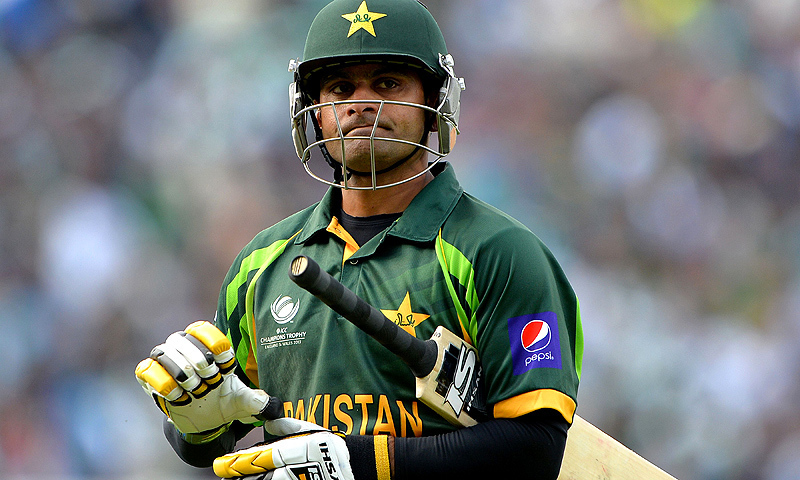 LAHORE: Veteran all-rounder Mohammad Hafeez announced his release from Pakistan Super League (PSL) franchise Peshawar Zalmi on Thursday.
The right-hander said he will feature in the draft for PSL's 2019 edition.
"Thanks @Peshawar Zalmi & @JAfridi10 for such a great journey of 3yrs full of fond memories. Had fabulous time with U all. Now I decided to go to Draft of @thePSLt20 , Thanks to all fans of @PeshawarZalmi for their unconditional love & support. wishing u all the best for future," tweeted Hafeez.
In response, also thro­ugh a tweet, Peshawar Zalmi expressed best wishes for Hafeez.
"It has indeed been a pleasure to have you with us for the past three seasons. We wish you the best of luck for your future and hope you do your best in the upcoming season. Thank You," the tweet said.
Hafeez has represented the Peshawar outfit since the first edition of the PSL. The off-spinner has been integral part of the side which won the title in the 2017 edition. He scored 298 runs in the previous edition of the lucrative league.
Published in Dawn, November 9th, 2018