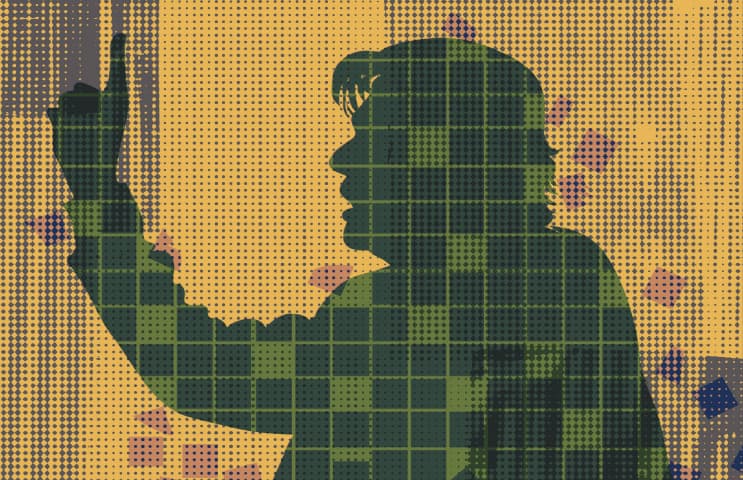 Beyond those who swear that there has never been a political leader like Imran Khan in Pakistan, are those who are convinced that he has been one of the most self-destructive politicians the country has ever seen.
He had everything going for him. He had star power and charisma that were systematically nurtured by the powerful military establishment. It peddled him as an incorruptible and ultra-patriotic leader with a 'vision' to create a Naya Pakistan (New Pakistan), devoid of corruption, immoralities and old 'degenerate' mainstream parties such as the Pakistan Muslim League-Nawaz (PML-N) and the Pakistan Peoples Party (PPP).
A lot of effort and planning went into utilising state institutions and the electronic and social media to make him seem like a messianic character — especially to the country's growing urban middle classes which, according to some estimates, now constitute 42 per cent of Pakistan's population.
The idea was to engineer a 'hybrid regime' fronted by a 'handsome' and iconic figure. But, of course, the regime was largely navigated by those who had bolstered his otherwise unremarkable political career.
The former prime minister failed to capitalise on all that was going for him while he was in power. And he has treated his fresh burst of popularity in the same manner he treated the many factors that were manufactured to put him in power
An election was manipulated to bring his party to power. His opponents were harassed and deeply demonised. The military and the judiciary went out of their way to keep him afloat, no matter how incompetent and chaotic his regime became. Yet, Khan could not turn these into advantages. Instead, as prime minister, he became a mixture of complacency, ego and outlandish outbursts that often left his mentors embarrassed.
This is still the case, even though he was finally ousted from power in April 2022. He did well to regenerate a lot of popularity that he had lost when he was PM. But the fact is, he has treated this fresh burst of popularity in the same manner he treated the many factors that were manufactured to put him in power.
He has demonstrated no patience so far to play a waiting game to sustain his regenerated popularity for the next election that is likely to take place in mid-2023. Instead, he is busy burning his boats and fingers by lashing out against his erstwhile sculptors. More than a politician, he is behaving like a jilted lover, unable to reconcile to the fact that those who had constructed him ultimately dumped him. They had no other choice, really.
Those who adore Khan, see him as a great leader. But the truth is, he is what the late American scholar Arnold Beichman called an 'anti-leader'. Beichman described an anti-leader as a popular and charismatic politician but one "who subverts himself and, in so doing, seeks the subversion of an entire society."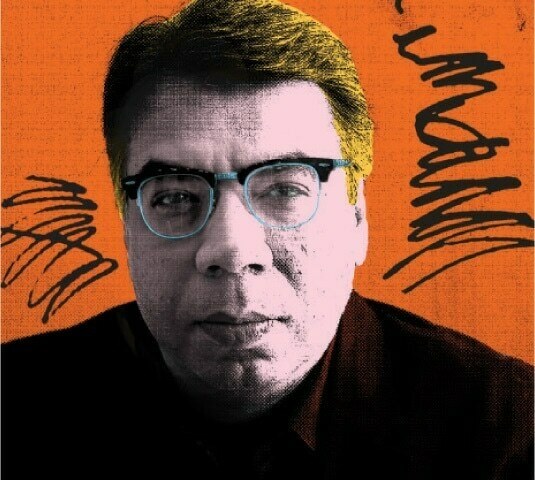 To Beichman, the anti-leader type is the man (or woman) who has led and lost. He (or she) is that rare individual who can still evoke grand memories even as s/he now sounds an uncertain trumpet, stimulating a half-hearted and foredoomed charge. Continually flirting with self-destruction, s/he lives his/her private nightmares in public places. While winning, s/he plans his/her defeat.
Beichman then adds that the anti-leader needs the limelight to demonstrate his/her daily destructiveness. His/her life as an anti-leader becomes extra-institutional, while s/he insists on living within the institution. Still, his/her raison d'être is moral, in his/her view; his/her deeds are moral; his/her words are moral; his/her life is moral.
Read: Could anti-army tirade see Imran booted from National Assembly?
In an August 2020 essay for Mother Jones, the political journalist David Corn — while exploring the self-destructive nature of former US President Donald Trump's politics — wrote that having only self-interest leads to self-destructive politics. The self-destructive leader (or anti-leader) is fuelled by spite and by self-glory. He appears incapable of peering into the future and considering the effects of his statements and actions.
Khan's politics, especially when he was PM and during the months after his ouster, match the characteristics of Beichman's anti-leader. As a star cricketer and a former 'playboy', his behaviour was typical of how a celebrity sportsman and a sybarite socialite are often imagined. But his politics took a more unconventional turn. He is to politics what anti-heroes are in films and novels. Men who are not archetypal heroes, but charismatic figures whose flaws and conflicted dispositions are the source of their charisma.
They understand this well. But it becomes a trap. When a politician realises that it is his unconventional and non-conformist mannerisms that draw the loudest cheers, he is likely to continue solidifying them. He becomes dogmatic, myopic and self-indulgent to the point of mythologising his outsider strand of politics.
Whereas mainstream politics requires flexibility and pragmatism, the anti-leader goes in the opposite direction. Khan, who till even recently, was managing to get away with the kind of political digressions that have landed other leaders in trouble with the state, had developed a sense of invincibility. Despite the fact that this sense has gradually begun to be challenged by state institutions, Khan was the slowest to recognise this.
Even when his ouster was becoming a certainty, he was in denial. He continued to believe he was irreplaceable by a desperate military establishment. All the while, his opponents were slowly cutting him down. Instead of playing mainstream politics to safeguard his position through compromises and negotiations, he first plunged into denial and then became defiant to the point of now being seen (by his opponents and state institutions) as an existentialist threat to the state.
It is not a heroic, rather an anti-heroic posture. It is the kind of self-interested individuality which may draw traction and excitement, but is self-destructive. And as this realisation is finally creeping up on him, he is not only subverting himself anymore, but in so doing, is seeking the subversion of an entire society.
Published in Dawn, EOS, November 6th, 2022