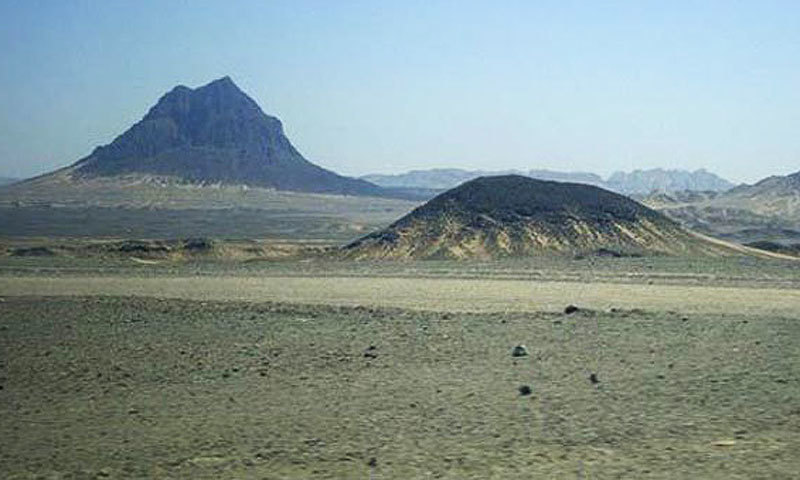 QUETTA: Former speaker of the Balochistan Assembly Aslam Bhootani has held the provincial government responsible for losing the Reko Diq case at the International Centre for Settlement of Investment Disputes (ICSID).
The ICSID in its verdict on Friday ruled that Pakistan will have to pay $5.840 billion to the Tethyan Copper Company (TCC) in damages for rejecting its application for a mining licence of the Reko Diq copper and gold project.
Mr Bhootani said that Prime Minister Imran Khan and his financial team had managed to get $6bn from the International Monetary Fund for improvement of the country's economy, but Pakistan has not only lost the Reko Diq case but it will have to pay a huge fine.
He said the Balochistan government had adopted a wrong policy and sent an incompetent team to represent Pakistan at the ICSID.
"Pakistan may face a dangerous economic situation in view of the ICSID decision," Mr Bhootani said, adding that the verdict had proved that the Balochistan chief minister had failed to fight the case successfully. It was a disappointing situation for the people of Balochistan, he said.
He said that the Balochistan government had not clarified so far that who will pay the fine to TCC. The fine would be Rs9 trillion that is equivalent to three to four annual provincial budgets, he added.
The former speaker expressed apprehensions that the federal government might deduct this amount from the annual share of Balochistan.
Published in Dawn, July 15th, 2019