Two Bomb Disposal Squad officials (BDS) were killed in Quetta's Sariab Road area on Monday evening while disarming an explosive device.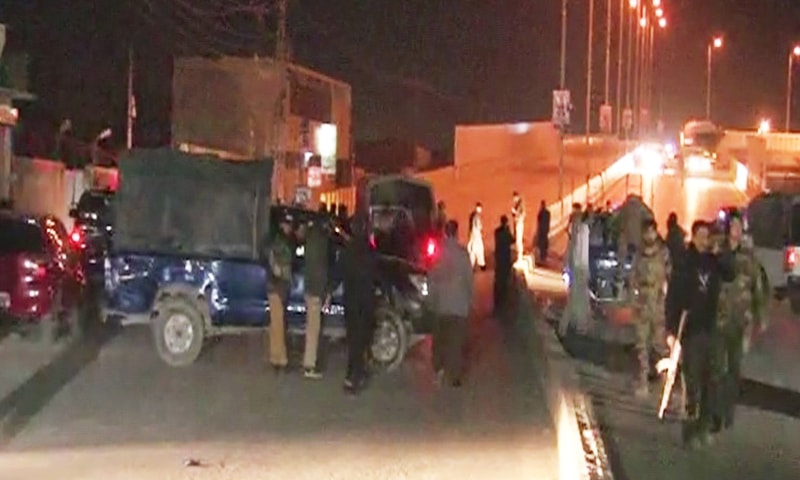 "The BDS team was defusing a bomb planted by unknown miscreants when it went off," police officials said.
The bomb weighed 20 kilogrammes, and had been planted beneath the Sariab Bridge.
"Around a dozen people were injured in the blast," said Balochistan Health Secretary Noor-ul-Haq Baloch.
He added that all the injured are being provided treatment in Civil Hospital Quetta.
Chief Minister Balochistan Nawab Sanaullah Zehri strongly condemned the terrorist attack and directed the police to submit a report regarding the blast.
"We will bring the perpetrators to book," said Zehri.
Militants have conducted periodic attacks against security forces and national installations in Balochistan, which has been plagued by an insurgency and growing sectarian killings for more than a decade.