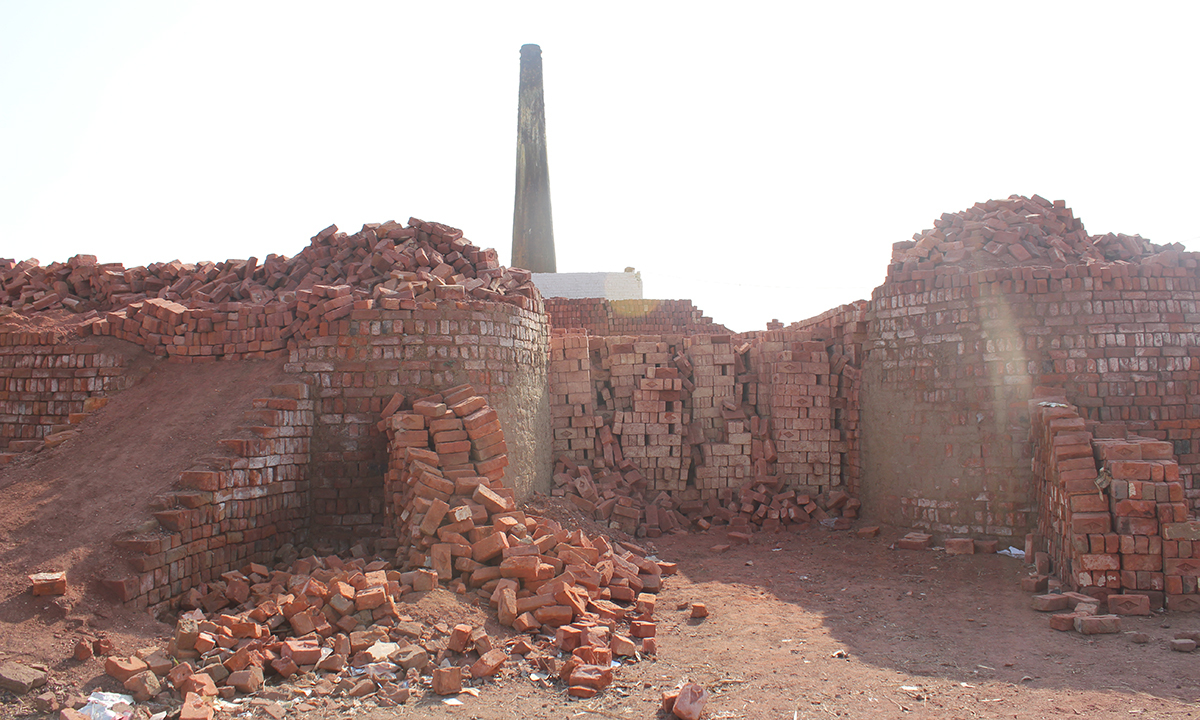 Belongings of Shama and Shehzad, a married Christian couple, who were beaten to death by mob and their bodies burned for allegedly desecrating the Holy Quran.
The incident had taken place on Nov 4 at Kot Radha Kishan, a town near Lahore, and was the latest example of mob violence against minorities accused of blasphemy.
Six days have passed since their murder, but the Rosa Tibba village of Kot Radha Kishan in Kasur has not yet recovered.