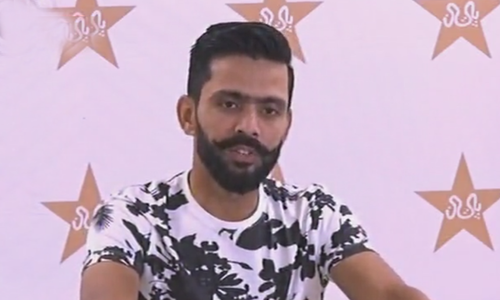 Cricketer declines to comment on criticism by former chief selector Inzamam-ul-Haq.
WITH the passage of four months since New Delhi put India-held Kashmir under lockdown, another grim milestone has...
Political dissent and the medium through which it was articulated — journalism — are in Pakistan's DNA.
WITH limited opportunities for their advancement, and difficulties in independently gaining access to private and...

A performance artist shook up the crowd when he grabbed a banana that had been duct-taped to a gallery wall and ate it.
The actor also lends her vocals to Chamkeeli, a track that's ready for the shaadi playlist.
The actor plays a background character in an open world video game that resembles GTA.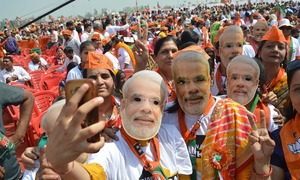 How one teacher taught her students to ask important questions about the condition of India.
The Medina quarter of Tunis doesn't pander to tourists. It's where you genuinely experience the city and its people.
The partial extension of the army chief's tenure is like a partial moon sighting for the House of Khan.
Disease's resurgence comes months after the Philippines reported its first cases of polio since 1993 in September.
Protesters rally in a mass show of support for a protest movement that shows no signs of flagging.
The Dec 12 election will decide the fate of Brexit.

Is water scarcity in Islamabad a myth created by a corrupt management?
The Student Solidarity March called for justice, not only on campuses but for all marginalised segments of society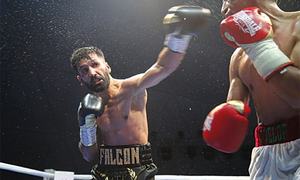 Waseem has done more to promote the cause of boxing in a country obsessed with cricket.

Huge expectations were attached to the return of Coke Studio's original producer, after a hiatus of six years.
Ali Gul Pir's latest track Kar Le Jo Karna Hai is well thought-out. It's a shame the video isn't
These days TV serial Meray Paas Tum Ho is being discussed a lot for its gripping story and good performances by its lead