Live
Punjab reports the highest single day increase for any province at 2,164; AJK records its biggest jump at 32.

Sanam Saeed and Momina Mustehsan also shared that they never have and never will promote fairness products.
Just the magic we need in these times. You go, little Leila!
"If you have 2% love for your family or people around you, STOP this 'No corona exists' party!"

The government is hatching plans to save summer tourism even as the country witnesses a rise in Covid-19 infections.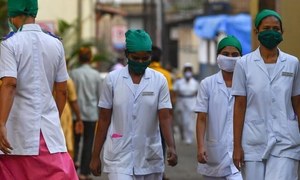 The human cost of broken health infrastructure is rising every day.
Recovering from the Covid-19 economic crunch should not push climate change to secondary status.
According to the UN, Droukdel was an explosives expert and manufactured devices that killed hundreds of civilians in attacks on public places.
He will now be expected to name his running mate, after promising to pick a woman.
With more than 236,000 cases, India now has fewer infections than only the US, Brazil, Russia, Britain and Spain.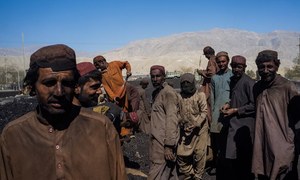 Coalminers spend their days in utter darkness and are used to working with death looming. But will their children also be forced to take up this deadly profession like those before them?
Information is being continuously updated in a pandemic but there is still a lot of confusion, with unverified claims...
There's a debate going on in the cricketing world about perhaps allowing the use of artificial substances to shine a cricket ball in the post-coronavirus world...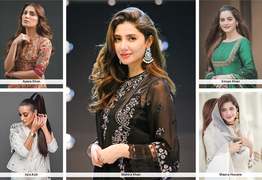 Today's most idolised screen women don't need to pretend to be young and single in order to feel coveted or put on a pedestal.
Osama Com Laude looks like Khal Drogo and, in his debut EP, PaKING, tries to act like him. But he needs more to be his tribe's leader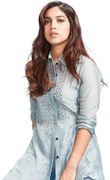 Now that's how you make isolation time useful. Bhumi Padnekar is a very good actress, we all know that.