CJP notes this is not an "appropriate stage" for the top court to interfere since matter is pending before the IHC.

The Karachi outlet is the Dubai eatery's first franchise in Pakistan, where you can make your own pizza and pasta.
"There are times when I can be vaguely useful," said Trevor Mallard who often helps take care for lawmakers' babies.
Chris Hemsworth, Akshay Kumar and Robert Downey Jr. also made the list of actors raking in the most money.

What works for civil service reform hasn't been sufficiently explored. The PTI presents an opportunity to rectify this.
The government is yet to have an implementable policy on the matter.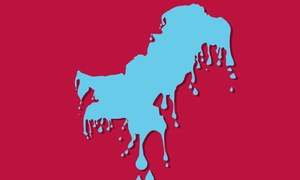 The planet is going to hell in a hand-basket and no one in Pakistan seems to care beyond a broad policy discourse.
The number of injured is probably higher than the figures quoted from two hospitals, says a local govt official.
David Malpass will finalise enhanced financial support for institutional reforms and growth agenda.
Indian opposition parties demand the immediate release of political leaders detained in occupied Kashmir.

In parallel to reforms within the madressah sector, alternatives to madressah education should be improved.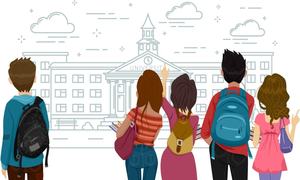 'Scholarship students' continue to face discrimination and often struggle to integrate at elite universities.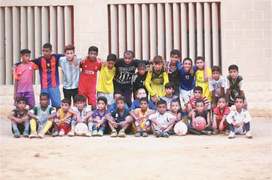 In a small corner of Karachi's oldest neighbourhood, a struggling former professional footballer is on a mission

Despite growing up in a celebrity household, Ali Kazmi chose to pay his dues in his quest to become an actor that people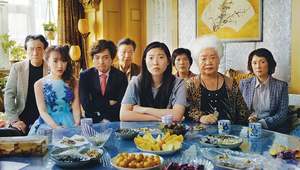 Despite its seemingly sorrowful premise, The Farewell surprises and moves you with its consistently uplifting and
To be honest, when actress Maya Ali told a journalist that her father did not talk to her for eight years after she