Farogh Nasim says businesspersons should be subject to laws of the FBR and FIA.

Ayesha Khurram can now carry on her education in Ontario University thanks to the singer.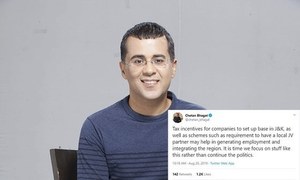 The fiction writer also recommended economic policy for the occupied region but Twitter wasn't having it.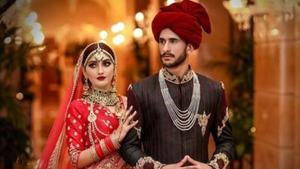 The cricketer is now officially married to Samiya Arzoo, an Indian national based in Dubai.

The government is yet to have an implementable policy on the matter.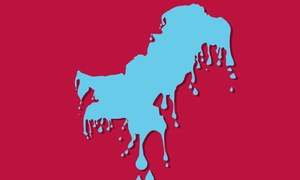 The planet is going to hell in a hand-basket and no one in Pakistan seems to care beyond a broad policy discourse.
The party has to do a lot more to impress the city.
"Prime Minister Modi should know better. We all must raise our voices," says Congresswoman Yvette Clarke of New York.
Chidambaram has been charged in relation to alleged kickbacks and money laundering involving a media company.
Losing a drone expensive but unlikely to lead to any major response by the United States, says one official.

In parallel to reforms within the madressah sector, alternatives to madressah education should be improved.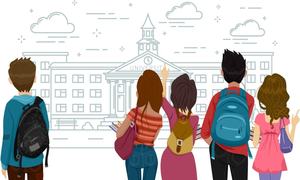 'Scholarship students' continue to face discrimination and often struggle to integrate at elite universities.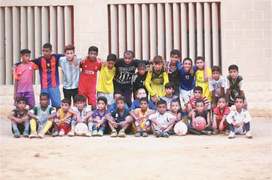 In a small corner of Karachi's oldest neighbourhood, a struggling former professional footballer is on a mission

Despite growing up in a celebrity household, Ali Kazmi chose to pay his dues in his quest to become an actor that people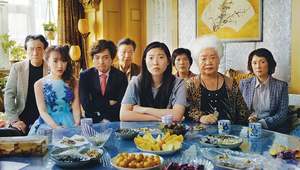 Despite its seemingly sorrowful premise, The Farewell surprises and moves you with its consistently uplifting and
To be honest, when actress Maya Ali told a journalist that her father did not talk to her for eight years after she