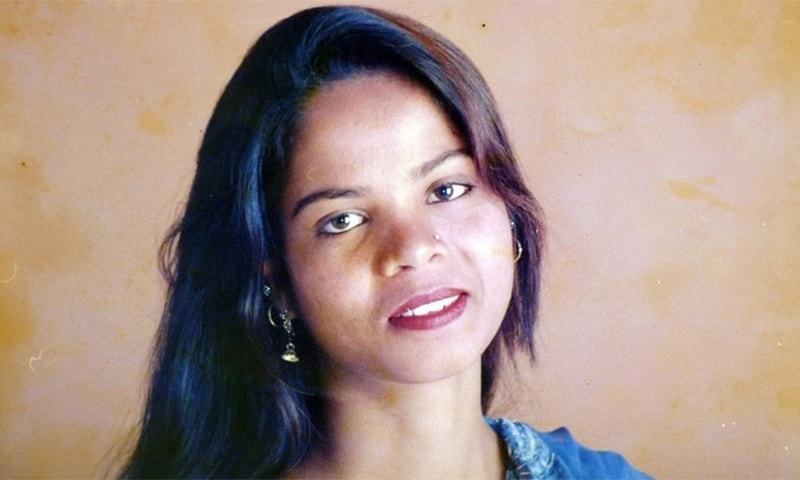 WASHINGTON: Pakistan may escape a new designation — a serious violator of religious freedom — thanks to the Supreme Court's decision to release Aasia Bibi, according to diplomatic sources.
In January, the US Commission on International Religious Freedom (USCIRF) recommended that Pakistan be designated as a "country of concern" because of its alleged "serious violations of religious freedom".
Although it's a long-standing USCIRF demand, the US State Department has never so designated Pakistan, but it does highlight the commission's findings in its annual reports on religious freedom.
Read more: Aasia enjoys constitutional rights, PM assures EU
In December last year, the State Department named Pakistan as the first, and only, country on its "Special Watch List", a new category created in 2016.
The report for this year complained that religious minorities in Pakistan continued to face attacks from extremist groups and society at large. It also noted that "abusive enforcement of the country's strict blasphemy laws result in the "suppression of rights for non-Muslims, Shia and Ahmedis".
Tenzin Dorjee, the USCIRF chief, said: "The case of Asia Bibi illustrates the extent to which blasphemy laws can be exploited to target minority communities."
But in its latest statement, the United States Commission on International Religious Freedom welcomed the Supreme Court's decision to overturn the death sentence against Aasia Bibi in 2010 on charges of insulting the Holy Prophet (PBUH).
Published in Dawn, November 14th, 2018