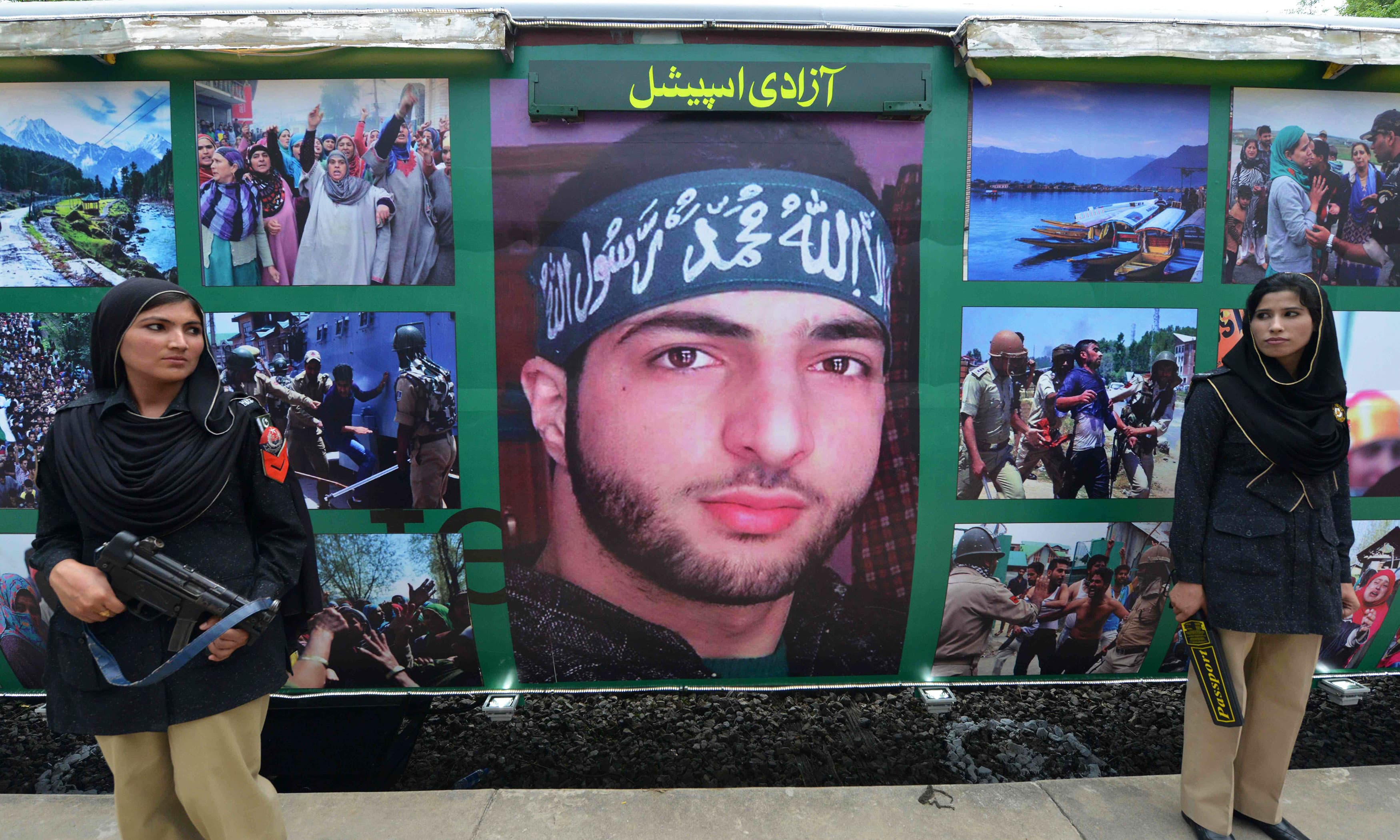 ISLAMABAD: Minister for Information, Broadcasting and National Heritage Senator Pervaiz Rashid said on Thursday that Azadi Train is a symbol of national unity which depicts the past, present and future of the country.
Addressing the launching ceremony of the Azadi Train along with Railways Minister Khawaja Saad Rafiq and the adviser to prime minister for national history and literary heritage, Irfan Siddiqui, the minister said that the train would inform the new generation especially students about the achievements made by Pakistan.
He said that through the gallery of historic pictures, the new generation would learn how Muslims of the sub-continent struggled under the leadership of Quaid-e-Azam Muhammad Ali Jinnah for achieving Pakistan.
The train consists of coaches representing the culture and traditions of all four provinces of Pakistan and Azad Kashmir and is scheduled to cover some 4,000 kilometres in a journey of a month which will culminate at the port city of Karachi.
The Azadi Train will also depict the country's fight against terrorism and extremism to eliminate this scrounges from the society, he remarked.
It will also update the masses about the steps taken for progress and development of the country, he added.
He also congratulated the railways' minister and staff for preparing Azadi Train on behalf of the government and the prime minister.
According to details, the Azadi Train started its one-month long country-wide journey from Margalla Station Islamabad along with floats depicting different aspects of Pakistan's culture which will highlight sacrifices of heroes of the independence movement.