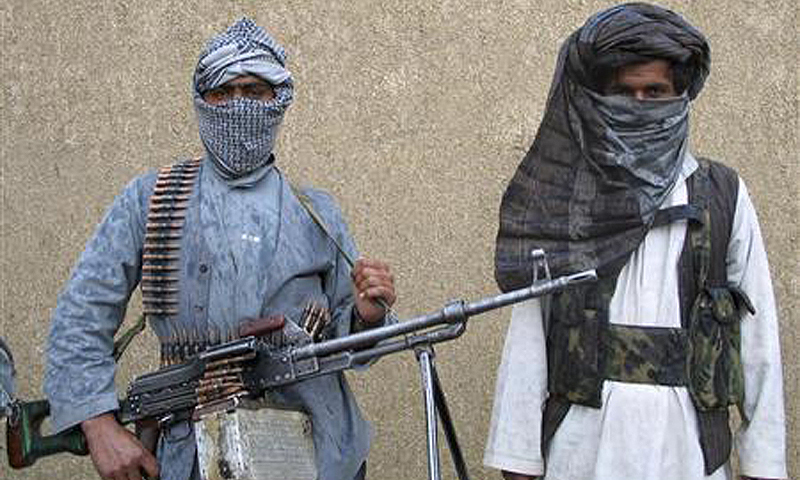 PESHAWAR: A polio worker's house was set ablaze by militants in Central Kurram Agency on Saturday, official sources said.
However, no loss of life was reported in the attack.
The political administration said militants burned down the house of polio worker Muhammad Wazir in Khattakmela, who performs duties as a polio worker.
Kurram Agency is situated in the Federally Administered Tribal Areas of Pakistan (Fata) where there have been a number of attacks on polio workers.
Take a look at: Saving polio workers
Between July 2012 and November 2014, 57 people, including vaccinators, health workers and security personnel escorting polio teams during the door-to-door immunisation campaigns have been killed across Pakistan.
A province-wise breakdown shows that most of the casualties took place in Khyber Pakhtunkhwa, where 24 people (nine health workers and 15 security personnel) were killed during this period.
Also read:Poor anti-polio drive in KP worries UN agencies
The poor polio vaccination campaigns in Khyber Pakhtunkhwa have worried the UN agencies, which have been supporting the province's immunisation programme, according to sources.
The attacks by Taliban on polio workers are cited as a reason for the health department's inability to ensure good quality campaigns.