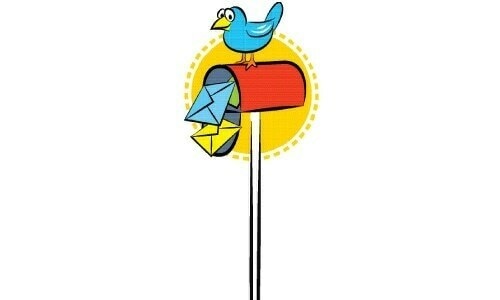 Know your worth
This is with reference to the article "Know your worth" by Bakhtawar Saleem Shahani (YW, February 4). It was a wonderful article telling the readers to avoid negativity that is usually absorbed from people in our surroundings, who demotivate and discourage at various occasions. One should always give priority to one's self and don't pay attention to what others say.
Gotam Kumar Talreja,
Shikarpur
Space adventure
This is regarding the story "A space adventure" by Haider Ali (YW, February 4). I loved the story because it was different from the usual stories.
I agree with the writer that we should work for humanity and try to make this world a better place.
Maham Faisal,
Sukkur
How I faced my fears
This is regarding the article "How I faced my fears" by Alishba Atif (YW, February 11). As a student and a child, I can relate to the content of the article.
It highlights a common problem among youngsters when their parents impose their desires on children, resulting in unimaginable fears developing among the youth about what will happen if they can't fulfil their parents' expectations. The article conveyed how one can overcome those fears.
I would suggest that readers confront their fears by speaking about them and taking their parents in confidence at every step in life.
Somia Iftikhar,
Lahore
II
One of the biggest reasons for not speaking about one's thoughts is the fear of the reactions of others. This was rightly pointed out by Alishba Atif in her article "How I faced my fears."
We begin to feel and respond to seemingly minor issues awkwardly. So, instead of letting your anxieties ruin you, conquer your fears and become who you want to be, firmly face the world and believe that you will get what you desire.
Rumaisa Sohail,
Sukkur
III
The article "How I faced my fears" by Alishba Atif highlighted those times in every individual's life, when suddenly problems arise out of nowhere. This is the time when one must remain courageous and face the situation.
As a child, it's necessary to say no, stand up and take steps for one's own future goals and overcome fears.
And it's necessary for parents to understand their children's interest and have faith in their capabilities and support them in their decisions.
Humeera Mirani,
Rohri
Published in Dawn, Young World, March 11th, 2023