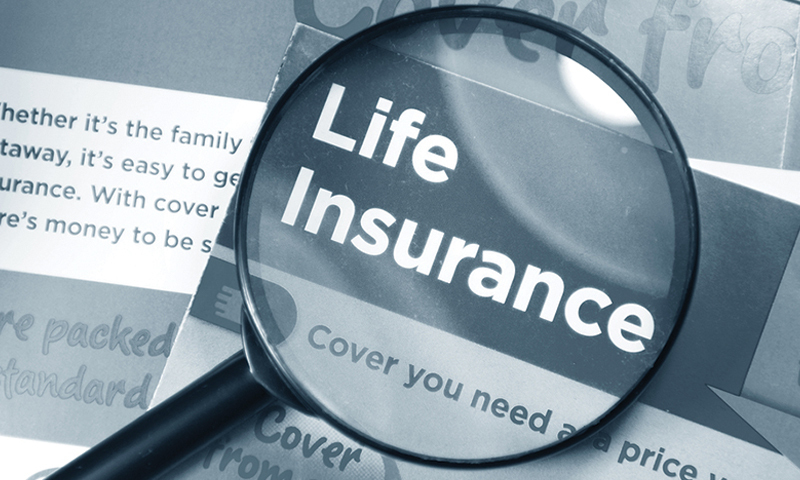 ISLAMABAD: To complement government objective of providing ease of doing business and enhanced consumer protection, the Securities and Exchange Commission of Pakistan (SECP) on Monday launched first-ever centralised information repository for life insurance sector.
The repository will function under the SECP and host critical data on life insurance policies.
SECP Chairman Aamir Khan while launching the repository said the initiative would augment technological advancement in the insurance sector and ensure facilitation and protection of policyholders.
He hoped that it would facilitate effective settlement of insurance claims and cause reduction in mis-selling and policy churning.
He informed the participants that the SECP has embarked upon a transformation journey of digitisation with the help of Leading Efficiency through Automa­ted Prowess initiative.
The move will enable 100 per cent end-to-end automation, complete integration with multiple government agencies for one-time registration, and digitisation and storage of financial statements of companies through introduction of Extensible Business Reporting Language.
The centralised repository will enable electronic storage of life insurance and family takaful policies and serve as central point for critical policyholder related information. It will aid the underwriting function of the insurers to determine appropriateness of an insurance policy.
Published in Dawn, February 25th, 2020