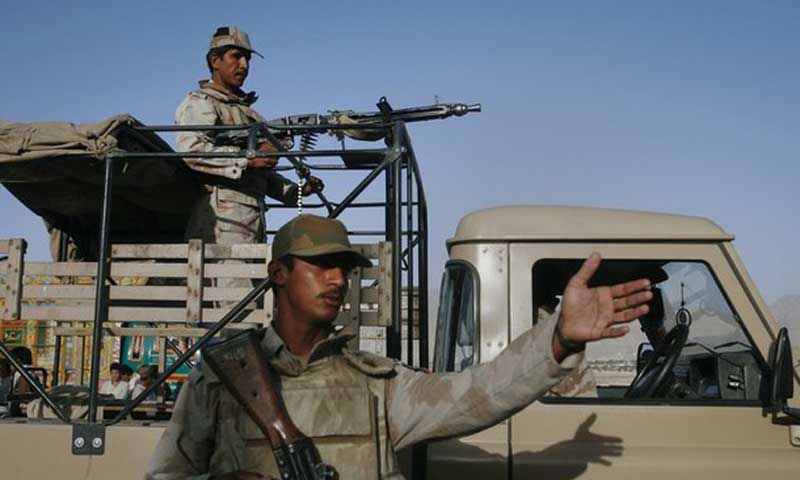 QUETTA: An official in Balochistan says gunmen have attacked the house of a pro-government tribal elder, killing him and eight members of his family.
Provincial Home Minister Sarfaraz Bugti says the attackers killed Gazeen Khan Bugti early Sunday morning along with three women, three children and two adult males in Dera Bugti district. Bugti is a common clan name in the area.
The minister says members of the ''peace committee,'' a pro-government militia in the area, retaliated and killed two of the attackers and wounded three others.
Balochistan is home to a low-level insurgency by ethnic Baluch separatists. Al-Qaida-linked militants also operate in the region.