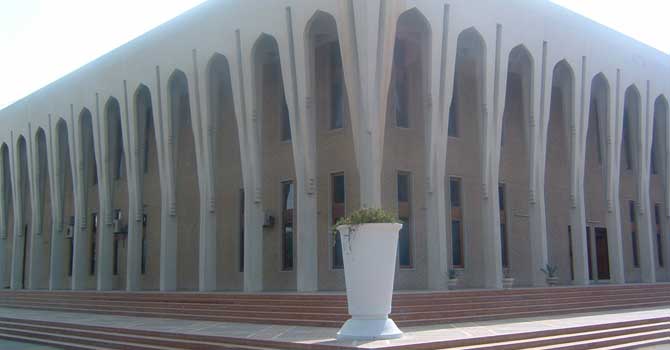 A view of Balochistan High Court building in Quetta. – File Photo
QUETTA: The Balochistan High Court Monday restrained Metropolitan Corporation Quetta for payment of Rs 0.5 million spent on publicity of a political party during the recent visit of the caretaker prime minister.
Chief Justice BHC Qazi Faez Isa said in his remarks that funds of public bodies should be spent on welfare of general public rather than publicity of a political party.
The court ordered that Caretaker Prime Minister Justice (retd) Mir Hazara Khan Khoso and Caretaker Chief Minister Ghous Bakhsh Barozai cannot, either directly or indirectly, participate in politics.
Government servants can not get involved in politics, the court further observed. The BHC directed that expenses of publicity must not to be paid by the corporation or public exchequer.
The chief secretary and administrator Metropolitan Corporation submitted a report about the publicity in the court.
The CS and AMC provided details that banners include those printed with the flag of Pakistan People's Party (PPP) with Bilawal Bhutto Zardari photo.
The chief secretary said his orders were misconstrued as he did not order for banners of a political party.
The case was adjourned till April 20.