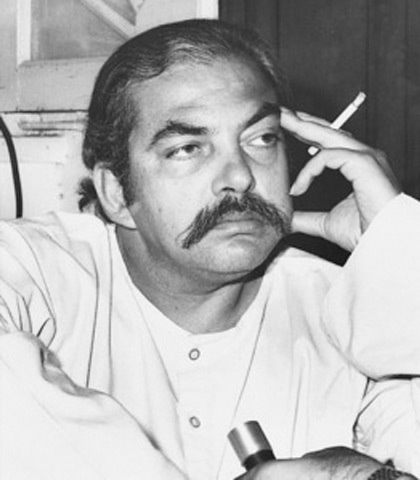 SHOAIB Hashmi was my economics teacher in Government College till 1967, before he went to the London School of Economics (LSE) for his advanced studies. He was quite popular among the students for his friendly nature and liberal views.
When he would enter the classroom, I still remember, before taking the rollcall, he would take out a packet of cigarettes from his pocket, lit a cigarette and would tell his students that they can also smoke in the class if they so liked. He would even offer the students to have a cigarette from him if they wanted.
Coming from a different background, it was something new for me. I found it a bit odd probably because I considered smoking to be a bad habit. But, more than the cigarette, I am recalling the episode to show his friendly nature and general approach to students and studies. I definitely learnt a lot from my time at the college, and owe him a lot.
He was a much-loved teacher at the college. His friendly nature revolved around his amazing sense of humour, which was actually a blend of the wit and sarcasm of Gawalmandi and Mozang. He will be missed intensely, and missed forever.
Ali Ashraf Khan
Karachi
Published in Dawn, June 4th, 2023