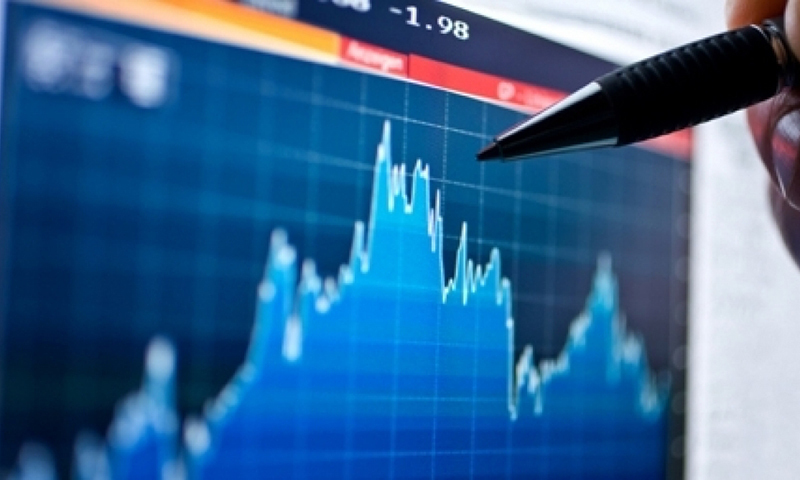 ISLAMABAD: The country's fiscal deficit widened to 1.8 per cent, or Rs822 billion, of GDP in the first five months of FY21 compared to 1.6pc (Rs676bn) in the corresponding period last year.
The Ministry of Finance in its monthly economic update and outlook, released on Tuesday, observed that the current outlook ensures economic revival on the basis of continued recovery seen in recent months but there is possibility of slower economic activities especially in services sector depending on the intensity and duration of pandemic.
It said the primary balance posted a surplus of Rs216bn (0.5pc) during July-November FY21 against the surplus of Rs117bn (0.3pc of GDP) in the same period of FY20, showing an increase of about 84.6pc.
"Fiscal performance remained satisfactory," noted the monthly report. Currently, the fiscal policy actions are primarily concentrated on relief measures to support businesses stay afloat and to protect vulnerable segments of society, it added.
At the same time, the government is focused on containing the fiscal deficit at a manageable level and keeping the primary balance at a sustainable level.
According to latest fiscal numbers, healthy growth in non-tax revenues, satisfactory performance of FBR tax collection despite issuance of higher number of refunds and controlling of expenditures other than mark-up payments and Covid-19 related would pave the way to maintain the fiscal deficit within the reasonable limits in coming months.
In recent months, oil prices have been very volatile, international food prices have been rising. However, exchange rate movements remained almost neutral. The impact of rising international food prices was mitigated by government policies focusing on improving the supply stream of food products and improving the functioning of domestic food markets.
Published in Dawn, January 27th, 2021