THE WEEK THAT WAS
Kahin Deep Jalay | Geo TV, Thursdays 8.00pm
You can be totally fooled by the exciting lead pair Imran Ashraf (Zeeshan) and Neelam Munir (Rida), because writer Qaisera Hayat (Alif Allah Aur Insaan) seems to be on a surreal trip. Even the treatment of the story by director Saima Waseem is just too filmi! The story runs on two tracks. One involves Zeeshan and his mum (Saba Pervaiz) who have been fraudulently kicked out of their family business and home, right out on to the streets so that poor Zeeshan is running around the streets getting langar food for his mum outside a shrine. Then they are rescued by an uncle who appears out of nowhere and provides them with hospital treatment, home and money. Imran Ashraf is not in his element here, whispering his lines in a single breath. The other track involves Rida, the pampered sister of three brothers, with a jealous cousin Shamila (Nazish Jehangir).
7th Sky Entertainment is rolling out one serial after another with little substance, sense and storyline, so watch only if you are a fan of Neelam Munir. At least she looks absolutely gorgeous here.
Jaal | Hum TV, Fridays 8.00pm
In an unprecedented and unnecessary turn, Zonia (Sukaina Khan) dies in the second last episode, taking away with her the oomph in the serial. In the last episode, Arsal (Ali Kazmi) suggests to Esha (Sumbul Iqbal) that they get back together since Zonia has passed away. Esha reacts with a slap that should have come way earlier in the serial. Later, Arsal decides to move to Dubai while Esha and Zaid (Imran Ashraf) live happily ever after with Zaid's parents. In contrast to the intense drama with the loud Zonia yelling through 31 episodes, the serial ended with a whimper.
What To Watch Out For
Ruswai | ARY Digital, Tuesdays 8.00 pm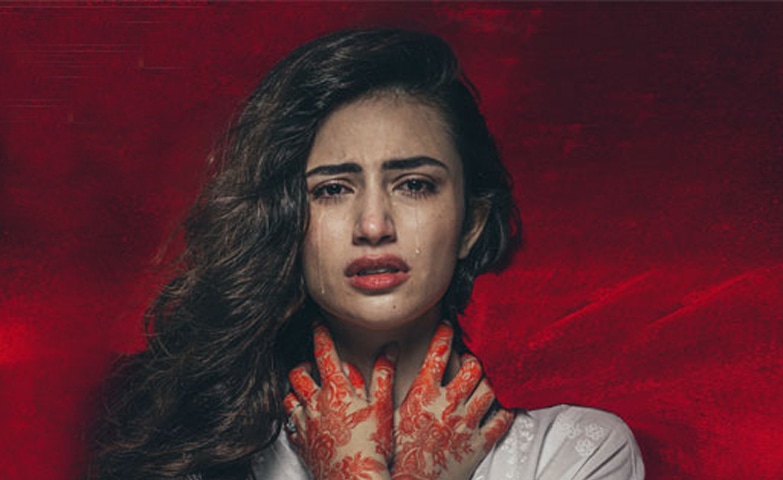 "If he can't get his family to respect me, then he has no right to love me," was the stance taken by the beautiful and headstrong doctor Samira (Sana Javed) with support from her loving and close-knit family. The madly-in-love Salman (Mikaal Zulfiqar) finally gets his snooty mum (Irsa Ghazal) to apologise to Samira for her bad behaviour.
This serial, directed by Rubina Ashraf, marks the debut of her daughter Mina Tariq as Warda, Salman's sister who is getting married to Samira's brother Hamza (Osama Tahir). Since all is merry at the moment, the ground is obviously being set for something horrid to happen to Samira, considering the title of the play. Keep watching.
Published in Dawn, ICON, October 20th, 2019