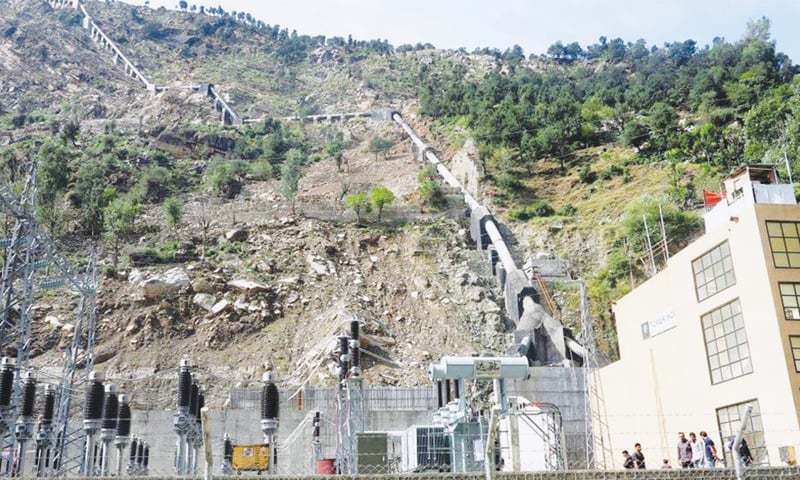 LAHORE: France on Friday signed a credit facility agreement with Pakistan to finance rehabilitation of Chitral and Dargai hydel power stations. Under the agreement, the French Development Agency (AfD) will provide 50.02 million euros, including a 0.2m euro grant for the project.
The agreement was signed by Secretary Economic Affairs Division Noor Ahmed, Ambass­ador of France Marc Barety and AfD Country Director Jacky Amprou, a press release issued by the Water and Power Develop­ment Authority (Wapda) said.
The funding would allow modernisation and upgrading of generation capacity from 20MW to 22MW for Dargai Hydel Power Station and from 1MW to 5MW for Chitral Hydel Power Station.
Dargai Hydel Power Station located in Malakand was constructed in 1952 while Chitral Hydel Power Station located in Chitral was completed in two phases in 1975 and 1982.
This [funding] will provide adequate facilities for the generation, transmission, and distribution of energy to meet current and future needs of Chitral and Malakand regions and also result in industrial, agricultural and economic development of these regions, the press release said.
Published in Dawn, July 20th, 2019