The otherwise innocuous Calibri font became a trending topic among Pakistan's Twitterati after suspicions about its use were raised in the joint investigation team (JIT) report submitted to the Supreme Court (SC) on Monday.
"Oh. My. God." journalist and Zara Hut Kay co-host Zarrar Khuhro tweeted with a screen grab of a portion of the JIT report.
"I have identified the type font used to produce both certified Declarations as "Calibri". However, Calibri was not commercially available before 31st January 2007 and as such, neither of the originals of the certified Declarations is correctly dated and happy to have been created at some later point in time."
The screen grab is of point 15. b. (2) (b) in Section II of the report, which comes under the "expert opinion" of Robert W. Radley of the London-based The Radley Forensic Document Laboratory.
The opinion is regarding the Trust declarations of Nescoll and Nielson Limited, and Coomber Incorporation provided to the JIT by Maryam Nawaz, claimed to have been signed in 2006.
However, conducting their own research, some Twitter users claimed that the font Calibri had become available in 2004 on a software other than Microsoft Word 2007, which was earlier thought to be the first programme to use the font.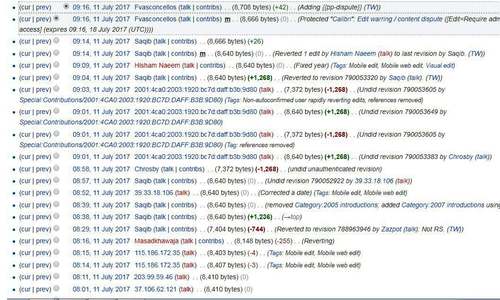 While users quoted Wikipedia and Quora to support their respective claims about whether the font became available in 2004 or 2007, Wikipedia received so many edit requests that it has protected the Calibri Wikipedia page "from editing until July 18, 2017, or until editing disputes have been resolved".