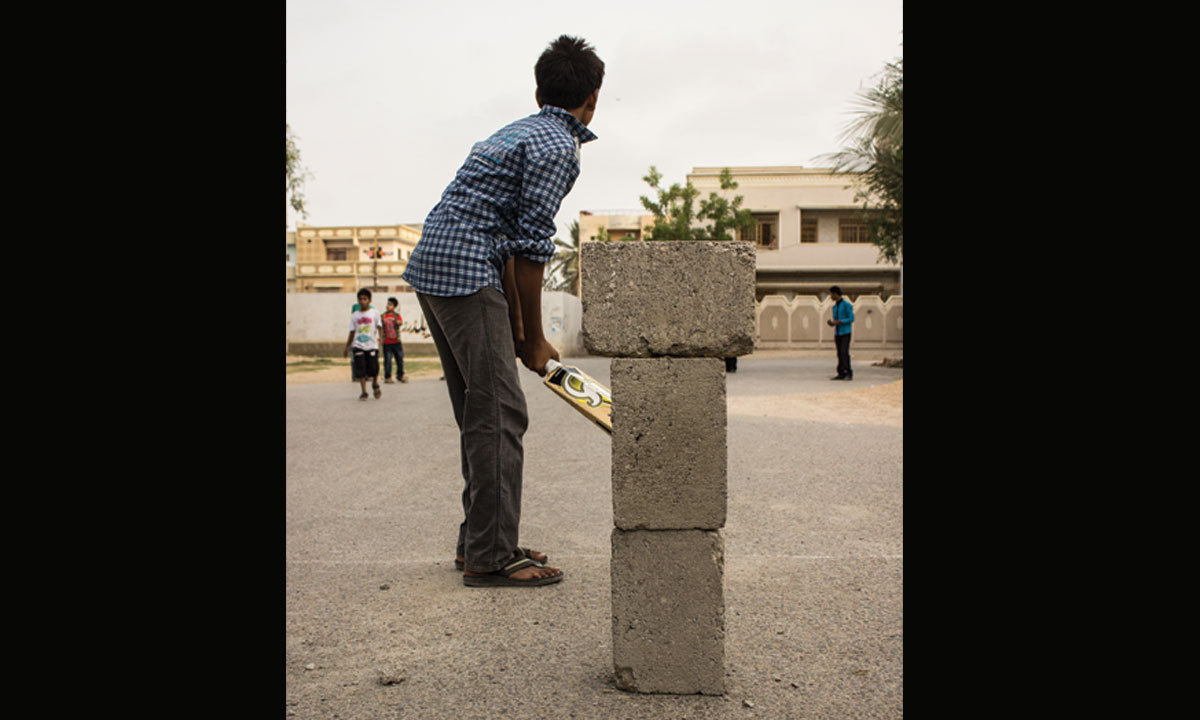 Cricket has always been more than just a sport. A game, to halt every nation in the world, to define patriotism, to devote all the passion, to prove and to fight — a game of thrones.
Those who grew up in a country like Pakistan, know the alterations the game has adapted to survive, or rather innovate.
Street cricket is definition of a cricket loving nation for it has a very unique style, which must surely be documented, to tell the world: hey that's how we roll!