"We are hearing Indian media claims that some terrorists from Afghanistan have entered IOJK for terrorist activities."
AN interesting situation is shaping up at the apex court. The lawyers' community, judging by the actions of its...
AGAINST the backdrop of deteriorating Pakistan-India relations and talk of banning Indian imports, a proposal to ...
Justice must be done, and be seen to be done. But the issue goes far beyond this one case.

Didn't Mehwish Hayat JUST talk about how Bollywood needs to stop doing this? Yet Bard of Blood's trailer does just that.
It's 2019 and people still think the key to a successful marriage is women being subservient to their husbands.
"I refuse to admit that my marriage ended because of cheating", revealed Cyrus who split from Liam Hemsworth last week.

The government's success in implementing its agenda will remain contingent on how it deals with its own contradictions.
What works for civil service reform hasn't been sufficiently explored. The PTI presents an opportunity to rectify this.
The government is yet to have an implementable policy on the matter.
"Vast amounts of money made and stolen by China from the US must stop [...] start making your products in the USA."
Police have said that all those directly responsible for the suicide bombings have either been killed or arrested.
Posters bearing the Joint Resistance Leadership's name appear across Srinagar; security forces surround the UN office.

In parallel to reforms within the madressah sector, alternatives to madressah education should be improved.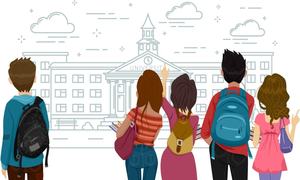 'Scholarship students' continue to face discrimination and often struggle to integrate at elite universities.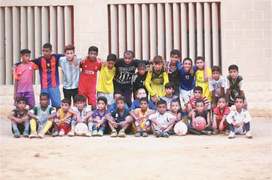 In a small corner of Karachi's oldest neighbourhood, a struggling former professional footballer is on a mission

Despite growing up in a celebrity household, Ali Kazmi chose to pay his dues in his quest to become an actor that people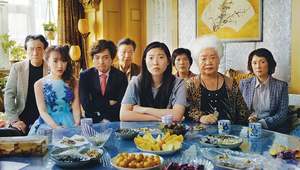 Despite its seemingly sorrowful premise, The Farewell surprises and moves you with its consistently uplifting and
To be honest, when actress Maya Ali told a journalist that her father did not talk to her for eight years after she