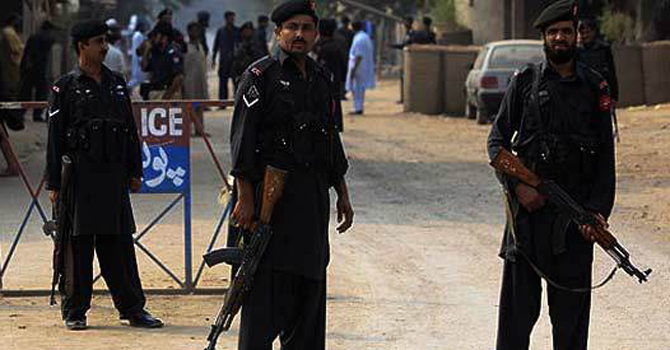 — Dawn File Photo
QUETTA: Armed militants attacked a passenger train and killed four people including a FC personnel and injured around a dozen in Bolan district of Balochistan on Saturday night, an official said.
Muhammad Kashif Muhammadshahi, the Assistant Commissioner Mach said armed militants opened fire on Quetta bound passenger train in Mach area of district Bolan.
He said three passengers and a Frontier Corps (FC) personnel were killed in the attack, adding the militants from nearby mountains abruptly attacked the train coming from Rawalpindi.
Kashif said the firing also damaged engine of the Jaffar Express. Soon after the incident Levies, police and FC personnel were called in the area to take action against the militants.
"The train has been stopped after the incident," he said. Rescue workers were quick at the scene to shift the injured from Mach to Quetta for medical treatment.
The attack was followed by exchange of fire between the militants and security personnel in the nearby mountains.
The train was almost stopped for three hours and then it was allowed to proceed towards Quetta, where it arrived under strict security.
Injured were shifted to Civil Hospital Quetta for medical treatment.