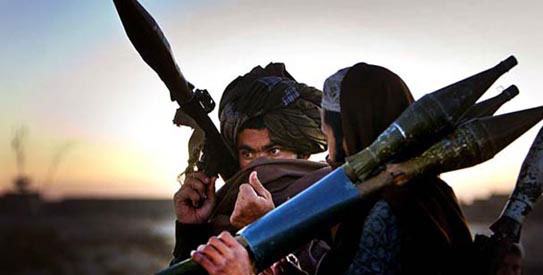 KURRAM: During a military operation in Kurram on Wednesday, at least five militants were killed, DawnNews reported.
The incident took place in Jogi, an area in central Kurram.
The early morning clashes  also left two security personnel and eight militants injured.
Pakistani security forces are conducting an operation in the tribal areas to eliminate the unlawful activities of the militants.