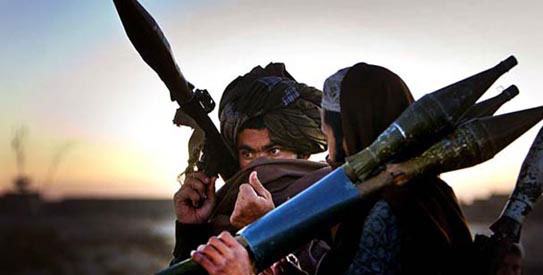 PESHAWAR: Gunmen on Friday shot dead an intelligence official in Taliban-ridden northwest Pakistan, police said.
Bashir Khan, an Intelligence Bureau inspector, was on his way to work on his motorcycle when gunmen also riding a motorbike shot him, senior police official Tahir Ayub told AFP. Khan, 38, died at the scene, he added.
The shooting took place in the outskirts of Peshawar, the capital of northwestern Khyber Pakhtunkhwa province.
Ayub said it was not immediately clear who shot Khan, but Taliban militants have attacked and killed intelligence officials in the area.
Peshawar, near the Afghan border, has a population of 2.5 million people and has long been on the frontline of violence blamed on a five-year insurgency led by Taliban militants opposed to Islamabad's alliance with the United States.