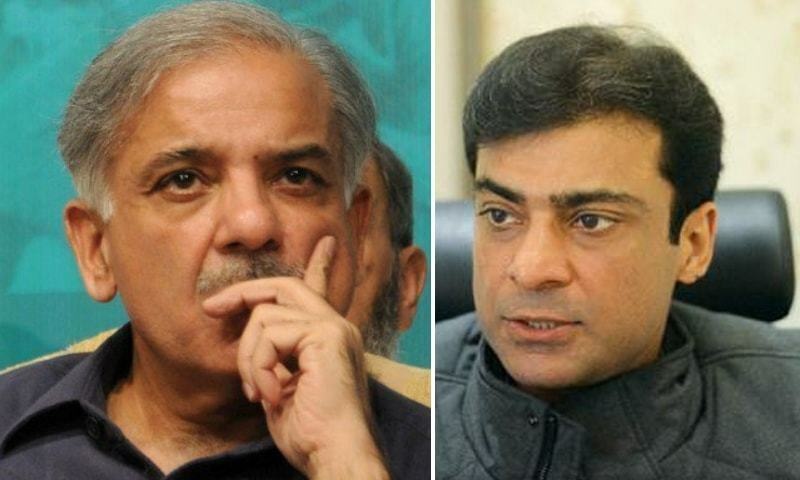 LAHORE: The indictment of newly-elected Prime Minister Shehbaz Sharif and his son Leader of the Opposition in Punjab Assembly Hamza Shehbaz in a Rs16 billion money laundering case was delayed by the Federal Investigation Agency (FIA) due to absence of Mr Sharif and the prosecution team.
Hamza Shehbaz along with his legal team appeared before a special court (Central-I). However, an application for one-time exemption from personal appearance was filed on behalf of Mr Sharif on account of his election as prime minister in the National Assembly.
A prosecutor told the court that the special prosecution team did not appear as it had no fresh instructions from the FIA.
Presiding Judge Ijaz Hassan Awan asked the defence counsel to ensure the appearance of the suspects so that the charges could be framed to formally start the trial proceedings.
Advocate Amjad Pervez, the defence counsel, argued that the court needed to examine first whether the evidence submitted by the prosecution was enough for the indictment of Shehbaz. He requested the court for a long adjournment in the case, saying he was set to leave for Saudi Arabia to perform Umrah.
The judge directed the counsel to file a written application in this regard. The judge allowed Mr Sharif's application for one-time dispensation and adjourned the hearing till April 27.
Published in Dawn, April 12th, 2022