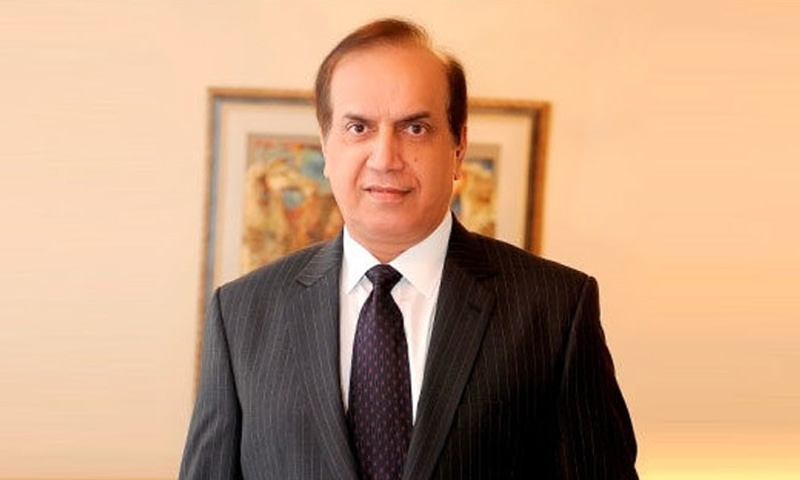 KARACHI: The Sindh government is going to mount a legal challenge to the Indicative Generation Capacity Expansion Plan (IGCEP) 2021.
Speaking to Dawn on Tuesday, Energy Minister Imtiaz Ahmed Shaikh said the federal government has excluded the cost-effective energy projects of Sindh from the plan, which is against the least-cost principle of the IGCEP model.
"The federal government has approved expensive hydel projects in the name of alternative energy while dropping Sindh-based wind and solar initiatives that will produce electricity at a cost of four to five cents a unit," he added.
Prepared by National Transmission and Despatch Company every year, the IGCEP gives an estimate of electricity demand and supply for the next 10 years.
The Council of Common Interests (CCI) approved the plan's "assumptions" or model on Sept 6 in its 48th meeting presided by Prime Minister Imran Khan. Earlier, the Cabinet Committee on Energy approved the plan on Aug 26 with a focus on pursuing renewable and nuclear energy projects.
According to Mr Shaikh, Sindh-based power projects of 650 megawatts have been dropped from the plan — a move he blamed on the anti-Sindh approach of the federal government.
"We repeatedly reminded the prime minister during the CCI meeting that he was approving expensive electricity projects, but he seemed to have made up his mind," he said.
Under the Constitution, if the federal or a provincial government is dissatisfied with a decision of the CCI, it may take the dispute to a joint sitting of parliament. "We're waiting for the minutes of the CCI meeting. As soon as we receive the minutes, we'll write to the speaker of the National Assembly. We may even go to court as a final resort," he said.
He also called the classification of hydel as alternative energy against the power policy in place.
Among the "dropped projects" is a 400-megawatt solar power initiative located in Jamshoro. It's funded by the World Bank and approved by the Executive Committee of the National Economic Council, which is a federal body that sanctions big-ticket public sector development schemes.
"That's going to produce the cheapest electricity in the entire country. Yet they didn't include it in the IGCEP," he said, adding that the plan also eliminated five Sindh-based wind power projects of 250MW.
The Sindh energy minister said the province had agreed to the federal proposal of including small hydel energy projects of up to 50MW. "But 13,000MW projects of Wapda are now part of the plan. Electricity generated by dams is expensive if accounted for their heavy capital costs," he added.
Published in Dawn, September 8th, 2021