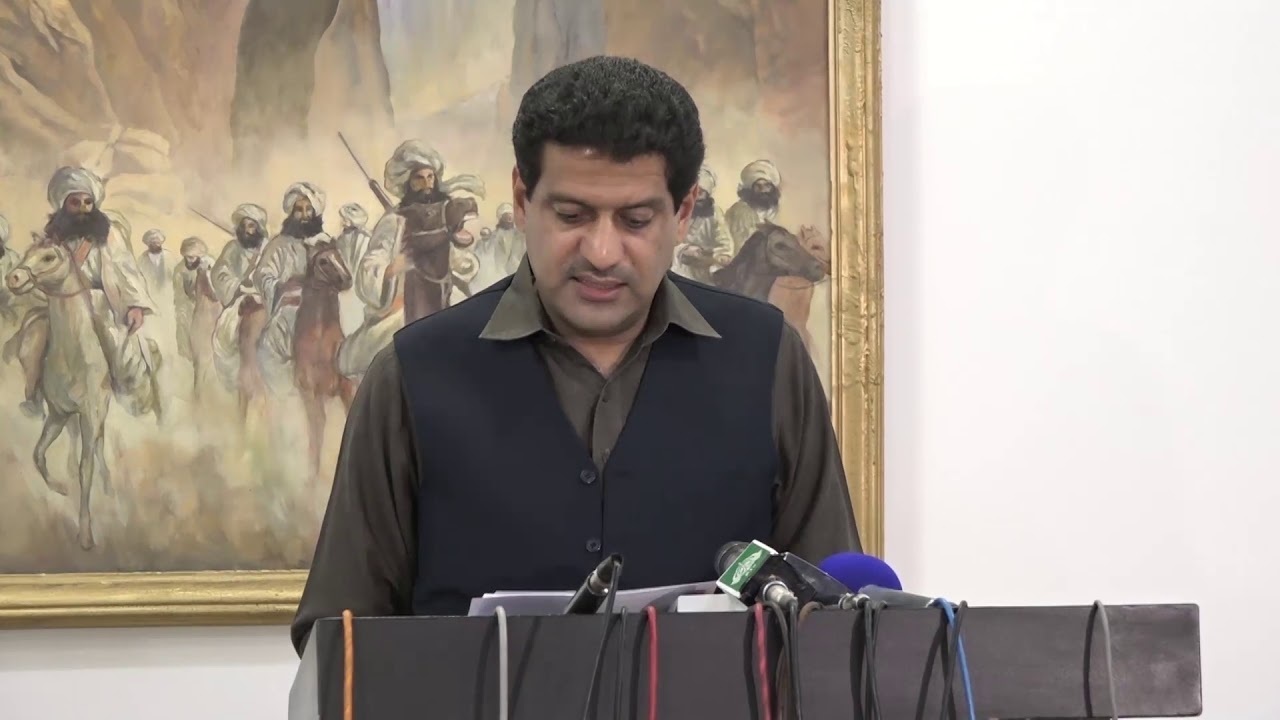 QUETTA: The participants of a roundtable conference have suggested that the local bodies network be strengthened by allocation of substantial development funds so that they could execute schemes for the masses.
The Balochistan Council for Peace and Policy (BCPP) hosted the conference on Sunday on "Improving development budget allocations in Balochistan".
It was chaired by provincial Finance Minister Mir Zahoor Buledi.
Among others who attended the conference were Dr Mir Saddat Baloch of BCPP, Nadir Gul Breech, the chief executive of the Balochistan Rural Support Programme (BRSP), MPA Sana Baloch and Haji Behram Baloch.
The discussion was a part of research being carried out by the Islamabad-based Pakistan Institute of Development Economics on the theme, "Improving development budget allocation in Balochistan: A study of health, education and communications".
Zahoor Buledi, the finance minister, said the Balochistan government was trying to develop all districts on an equal footing and to ensure basic amenities to all without discrimination.
He expressed the hope that BCPP would assist the government in the process of budget-making through its research and feasibility reporting.
Sana Baloch, an MPA belonging to the Balochistan National Party (BNP-Mengal), stressed the need for "participatory budget-making" and suggested the provincial government to consult public representatives before finalising the budget.
Nadir Gul Breech, the BRSP chief, suggested that development budget-making be based on union council level to address the needs of the masses more effectively.
Dr Mir Saddat, who heads the BCPP, said community engagement and need-based assessment were vital in preparation of the budget.
"My organisation is striving for policy-oriented research in Balochistan to find sustainable solutions to our problems."
Additional Finance Secretary Tariq Lasi, public health specialist Shaukat Baloch and the Joint Director of College Education, Bahoo Khan Khosa, also attended the conference.
Published in Dawn, April 12th, 2021