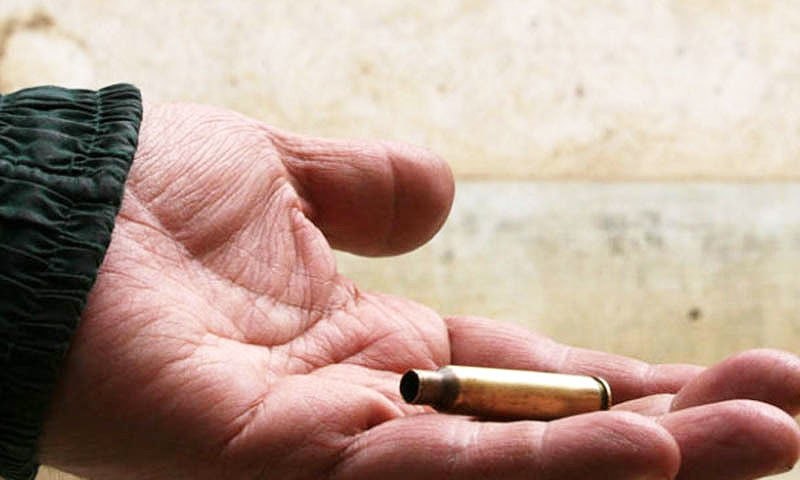 SOUTH WAZIRISTAN: Four people, including a tribal elder, were killed when their vehicle was ambushed in Merna area of South Waziristan tribal district on Friday.
District police officer Shaukat Ali said Malik Sermerjan along with a son, a nephew and two daily wagers was on way to Shah Alam Bazaar in Merna area when armed men opened fire at his vehicle in a dry watercourse.
He said Sermerjan, his nephew, Aslam Khan and daily wagers were killed in the firing, while his son, Hazrat Umar was wounded.
The DPO said the injured had been shifted to Sheikha Fatima Hospital.
The police official said Malik Sermerjan had a family feud. His family had yet to register FIR against any one. The attackers managed to escape.
Meanwhile, the Pakistan Baitul Mall opened its regional office in Wana, the district headquarters, on Friday.
PBM Managing Director Aoun Abbasi inaugurated the office at a ceremony attended by elders and officials.
On the occasion, he said two vocational centres would be established in South Waziristan to impart basic training of handicraft and computer.
He said PBM would provide free education to poor and orphan children. He also distributed cheques among 50 children each worth Rs20,000.
Published in Dawn, July 4th, 2020