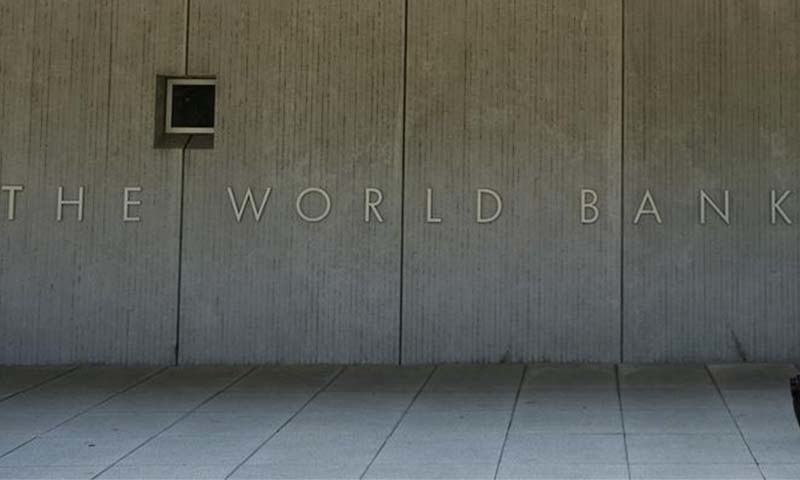 KARACHI: The Sindh government and the World Bank have agreed to launch a $200 million Solid Waste Emergency and Efficiency Project (SWEEP) for improvement and removal of waste from streets, drainage channels and canals in the metropolis.
This decision was taken in a meeting Chief Minister Syed Murad Ali held with World Bank delegation led by Catalina Marulanda, practice manager of the Urban Development Unit in the South Asia region, here on Tuesday at CM House.
The other delegation members were Lixin Gu, programme leader, Sustainable Development and Suhaib Rasheed, urban specialist.
The chief minister was assisted by relevant officials.
Mr Shah said that an ADP [Asian Development Bank] scheme of Rs1.6 billion had been launched to improve solid waste management disposal in the city but "we are keen to do this on scientific manner and convert it into waste to energy".
The World Bank offered the $200m SWEEP scheme to improve collection and removal of waste from streets, drainage channels and canals.
Under the plan garbage transfer stations in every district and its disposal at landfill site would be developed to generate energy.
The chief minister constituted a committee under P&D chairperson Naheed Shah and other members, including the local government secretary, MD SSWMB (Sindh Solid Waste Management Board) as its members. They would discuss modalities of the project so that final approval could be made by the chief minister.
Model school in Kashmir
The chief minister also held a meeting with Azad Jammu & Kashmir Prime Minister Raja Mohammad Farooq Haider.
He told him that his government was keen to adopt an earthquake devastated school in Mirpur, saying that the people of Sindh have a lot of respect and love for the Kashmiri brothers and sisters.
"We have decided to adopt a school in Mirpur and we will rehabilitate the building and run it like a model school," the chief minister added.
The AJK prime minister thanked the chief minister and the people of Sindh for supporting the people of Kashmir.
He directed his principal secretary to coordinate with the AJK government and take necessary measures.
Both leaders also condemned Indian atrocities in India-held Kashmir and urged human rights bodies to become voice of the people of occupied Kashmir.
US diplomat
Murad Ali Shah said that his government was working hard to generate clean energy by installing wind and solar power projects.
Talking to US Consul General Robert Silberstein, who called on him here on Tuesday at CM House, the chief minister said that the country was energy-starved and the only option was to generate electricity from Thar coal.
The visiting US diplomat said he had visited the area and was very impressed with the government work.
However, he said the thing which worried him the most was locusts swarm in desert area. "It is quite horrible and must be destroyed at the earliest because some experts have told me if they were not killed this year they will cause a catastrophe next year too".
Mr Shah said "You are right we are late and have not attacked them squarely, but now I have provided a grant of Rs10m to the federal government plant protection department to conduct aerial spray in the desert area".
The US CG, who visited the NED Engineering College in Mithi, appreciated the step of the provincial government and said that it was a small institute.
The chief minister told him that he had already reserved a 300-acre site for the university and said that it was a dream to establish a fully-fledged university.
Mr Silberstein assured the chief minister that the American government would support the provincial government in establishing a state-of-the-art university in Thar. Mr Shah thanked him for his support.
Published in Dawn, December 11th, 2019