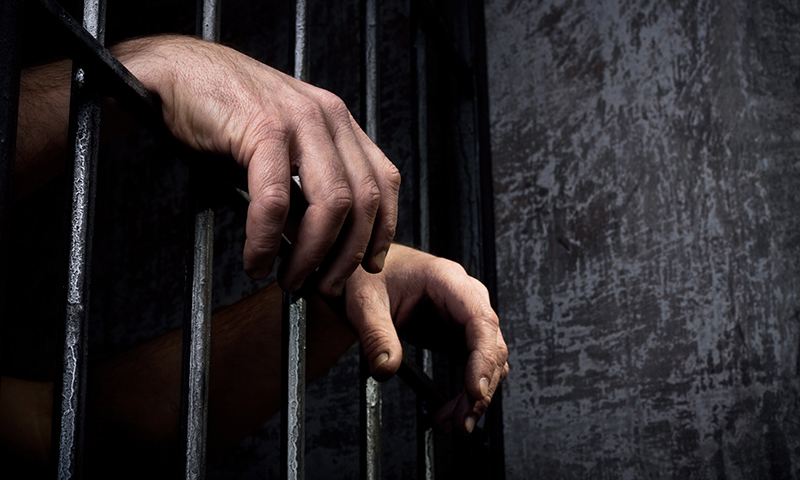 PESHAWAR: An anti-terrorism court has convicted two people of terror financing and extortion and sentenced them on multiple counts to 23 years rigorous imprisonment with Rs85,000 fine each.
The court declared that the prosecution had proved its case against the two accused, Tanzeem Khan and Shehzada, both residents of Nawagai area in Bajaur tribal district, while the evidence on record connected them with the commission of the offence.
It also issued perpetual warrants for the arrest of three absconding accused, including Awaz Khan, Yaqoob Khan and Shabbir Khan.
The court awarded five years imprisonment to the two accused each under PPC section 387 (extortion) and section 506 (criminal intimidation) and ATA section 7 (terrorism) and section 11-N (terror financing) and three years each under Telegraph Act section 25. They were also fined Rs85,000 each.
Published in Dawn, November 21st, 2019