October 24, 2019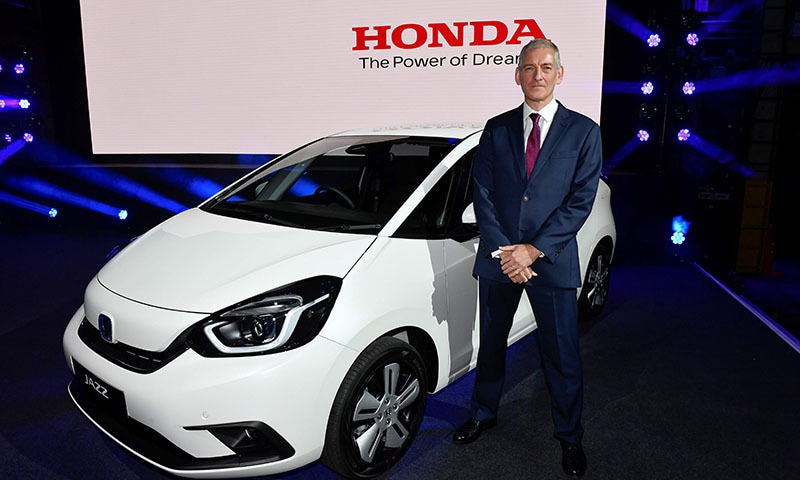 AMSTERDAM: Japanese car-making giant Honda announced on Wednesday it will speed up plans to have electric options for all new car models for the European market by 2022, as it launched its latest hybrid.
But the world's seventh-largest car maker said there were no current plans to build any new models in Europe, following its announcement in February that it was closing its UK-based plant in Swindon.
"Our full line-up will be electrified by 2022," said Tom Gardner, Honda's senior vice president in Europe.
"Customers are quite quickly moving towards cleaner, more efficient vehicles," with the rapid electrification of Europe at the forefront of Honda's business strategy, Gardner told AFP in an interview.
Honda unveiled its latest model of its popular Jazz hatchback, one of six new models planned for the European market, at an event held in Amsterdam.
The new two-motor hybrid Jazz will be available for European markets by mid-2020, Gardner said, with the roll-out of five other models planned by 2022.
Published in Dawn, October 24th, 2019