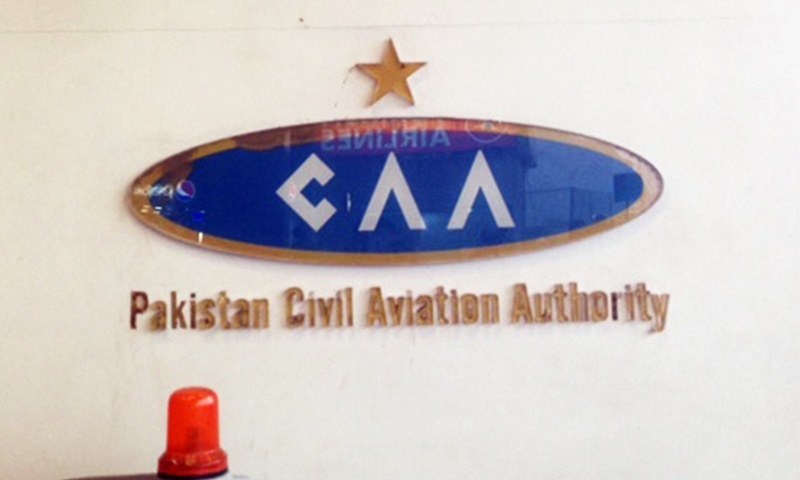 KARACHI: A biennial emergency drill to check the response level of all agencies concerned in case of an emergency situation at Karachi airport was conducted by the Civil Aviation Authority (CAA) on Saturday during which it was discovered that the response time was one minute, seventeen seconds and not the standard two minutes.
A score of volunteers along with relevant branches of the CAA, PIA, ASF and rescue services Edhi and Chhipa participated in the full-scale Airport Eme­rgency Exercise.
The exercise began in the afternoon and at the runway. A PIA aircraft was parked to demonstrate it had made an emergency landing and to rescue the lives of passengers, crew as well as the CAA fire tenders were dispatched. The tenders reached the site within one minute and 17 seconds to put out the fire.
Airport Manager Imran Khan briefed reporters about the exercise and said it was conducted according to the International Civil Aviation Organisation sta­ndards every two years.
He said that usually the standard response time of fire and rescue personnel was two minutes but "it is a matter of satisfaction that the response time of today's exercise was one minute and 17 seconds only".
Published in Dawn, September 8th, 2019