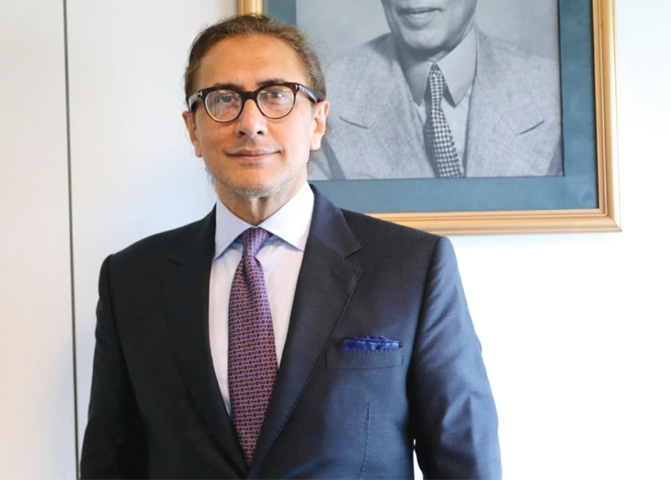 ISLAMABAD: The federal government on Saturday notified appointment of Aamir Khan as chairman of the Securities and Exchange Commission of Pakistan (SECP) with immediate effect.
The Federal Cabinet had already approved his appointment in its Aug 9 meeting replacing Farrukh Sabzwari who had been made one of the five commissioners in the SECP.
As Saturday being working day, Mr Khan assumed the charge and held meetings to define officers the future course and apprised them the SECP needed to be proactive in consultations with the stakeholders.
It was also noted that devolution of many functions and duties was essential and the commission was exercising over regulations.
Talking to Dawn the new chief said the global model has changed and there is a need of relaxing many powers by SECP to enhance the ease of doing business.
"But this does not mean that we will relax the vigil over the FATF and other international obligations," Mr Khan said, adding that the regulator has to be proactive and constantly responsive to the changing conditions.
"Earlier before the spread of IT and other faster modes in businesses the model of regulation was from public to government but now the government has to reach out to the public to promote growth as well as ensure that rules and regulations were being followed," he added.
Published in Dawn, August 18th, 2019