June 19, 2019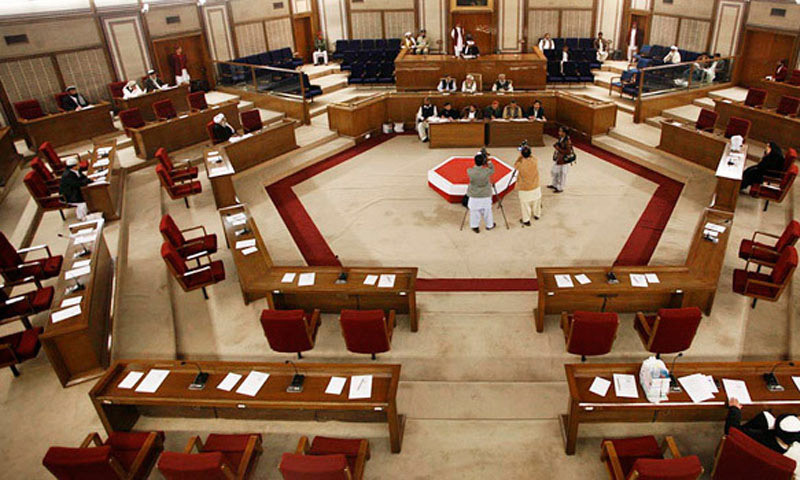 QUETTA: Balochistan Fin­ance Minister Mir Zah­o­or Ahmed Buledi will present the province's budget for 2019-20 in the Baloch­istan Assembly on Wedne­sday.
The total outlay of the budget is expected to be around Rs390 billion with allocation of around Rs95bn for the Public Sector Develo­p­ment Progra­mme (PSDP).
Sources said that Rs295bn would be allocated for non-development expenditures. They said it would be a deficit budget as there was a big gap between the province's income and expenditures. In the budget for 2018-19 the shortfall was Rs61.9bn in the PSDP of Rs88.2bn.
The Balochistan government has decided to invest in fishery, mine and mineral, tourism, industry and some other sectors which can generate revenues as it needs funds for development projects.
The sources said education and health sectors, provision of safe drinking water and maintenance of law and order would get priority in the next budget. According to them, the provincial government would allocate Rs60bn for education, Rs40bn for maintenance of law and order and Rs25bn for health sector.
By injecting money in the revenue generating mechanism of the province, the financial managers of the Balochistan government were expecting to earn Rs20bn. The amount will help in bridging the current deficit of the PSDP.
According to an official of the province's finance department, the government has already planned to introduce tax reforms for increasing the province's revenue and in this connection the government can increase some provincial taxes. He said in the next financial year 6,000 new jobs would be created in different departments.
Published in Dawn, June 19th, 2019