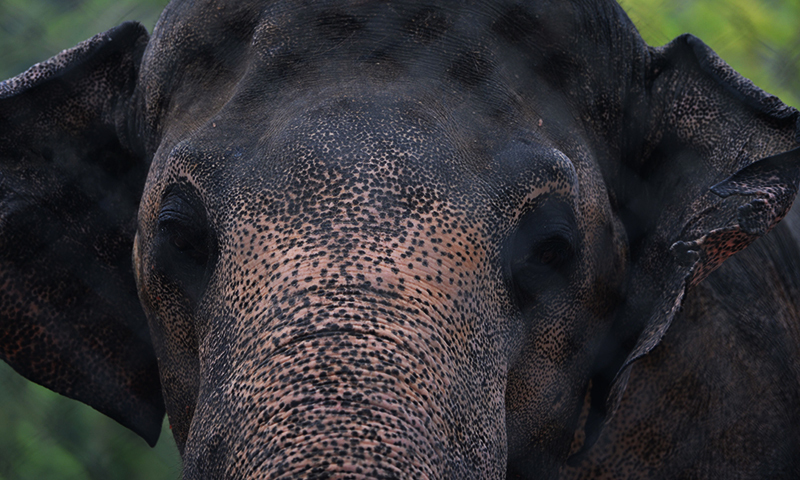 LAHORE: The Lahore High Court (LHC) on Thursday directed the federal government to issue within 24 hours a No Objection Certificate to import a female elephant for the Lahore Zoo.
At a previous hearing held last month, Justice Muhammad Ameer Bhatti had ordered the government to issue the NOC without any further delay. However, the counsel for the petitioner told the court on Thursday that the order had not been complied with so far.
The judge expressed dismay over the situation and regretted that courts were not supposed to do what they had been forced to do due to poor performance of the government's departments. "What has been going on in the government?" the judge asked a law officer.
The law officer undertook that the NOC would be issued in a day and the import of the elephant would be materialised within three months.
Justice Bhatti directed the law officer to submit a compliance report on Friday (today) about issuance of the NOC.
Fawad Mughal had filed the petition pleading that hundreds of people visit the Lahore Zoo every day and the elephant is the major attraction for them. However, he said, since the female elephant, Suzi, had died two years ago, the Zoo administration failed to bring new elephant so far. He argued that the zoo was also facing decrease in collection of revenue due to unavailability of elephant, a great source of amusement for visitors.
The petitioner asked court to issue directions to the government and the zoo administration to purchase a new elephant.
Published in Dawn, May 3rd, 2019