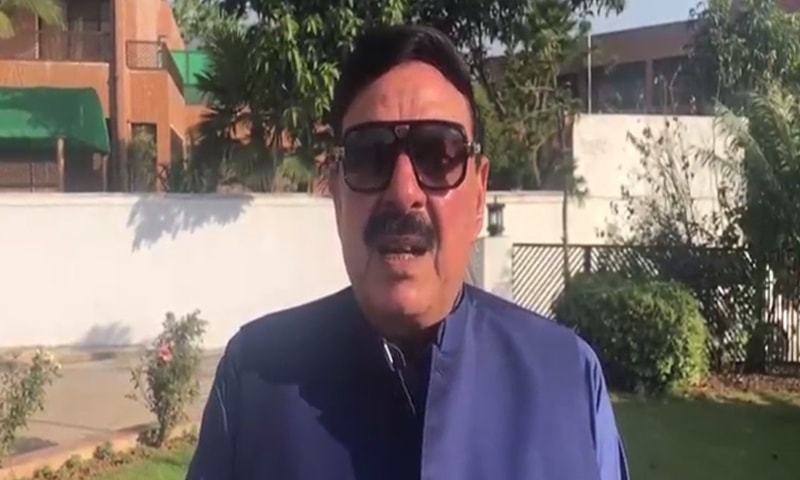 President Arif Alvi will inaugurate an express train service for Karachi on Oct 31 as Pakistan Railways (PR) sets its sights on developing railways in Sindh.
Railways Minister Sheikh Rashid, without specifying the name of the train, said it would begin operating on Nov 1 and would run between Dhabeji, Landhi and Karachi.
After the express train is up and running, Rashid said that a shuttle train running between Karachi and Hyderabad would be launched.
The railways minister said the new express train service would be their sixth launch in 60 days.
Rashid, while speaking to the media, said that Prime Minister Imran Khan had promised a local train for labourers in Karachi and that promise would now be fulfilled.
He said that after developing railways in Mianwali and Lahore, and work on the Sukkur Express, Pakistan Railways was now turning its attention to Sindh.
Rashid said that the target of providing 10 trains and 15 freight trains within 100 days would be achieved, and that 10,000 unemployed individuals would also be given jobs on the basis of merit.
He added that the Pakistan Railways deficit would be eliminated within a year.