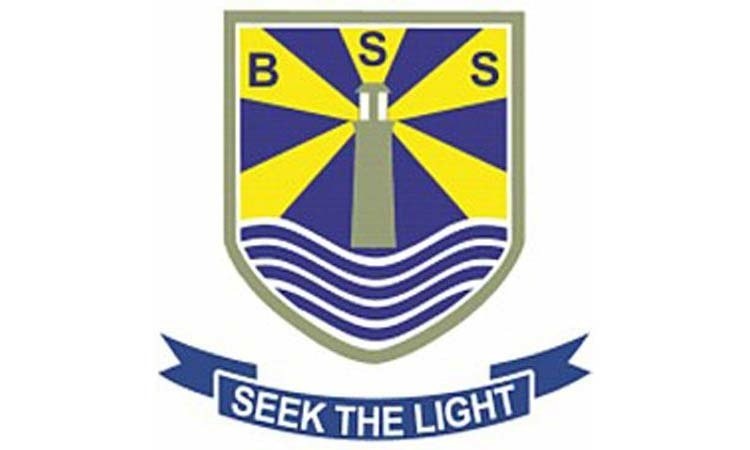 The Beaconhouse School System has said that it has filed a complaint with the Federal Investigation Agency's (FIA) Cybercrime Circle to identify the people behind the recent online "engineered hate campaign" against the institution.
Since October 1, #BoycottBeaconHouse hashtag has been circulating on social media, with users questioning the institute's alleged "ideological and religious subversion".
A statement issued by Beaconhouse on Thursday said that an "engineered hate campaign" against the school was first launched by an ex-employee of The Educators — a school system running parallel to Beaconhouse.
However, the statement claims that "social media activity labelling it [Beaconhouse] an 'enemy of the state'" could not have been orchestrated by a single person and thus they believe the person "has become a willing pawn in the hands of certain media individuals whose motives are still unclear".
"What is 100% clear, however, is that this hate campaign is not organic. It is fully engineered and sponsored, and we have lodged another strong application with the FIA Cybercrime Circle to identify and take action against these miscreants," the statement said.
According to the Beaconhouse statement, "The core issue in this campaign pertains to the highly regrettable but inadvertent misrepresentation of the Pakistan map in the textbooks of The Educators. The Educators has in the past acknowledged this human error and apologised to its parent body.
"Attempts have been underway to rectify it since 2015 when this was first brought to light [...] Many of these maps have since been corrected, but unfortunately not all mistakes were identified on time, resulting in further misprints in 2016. All textbooks of The Educators have once again been proofread and the proposed drafts submitted to the Punjab Curriculum & Textbook Board (PCTB) in May 2018 for their official approval, which is now awaited."
The statement points out that The Educators school system would not have made efforts to correct its textbooks if it was promoting an anti-Pakistan agenda.
It says the claims — such as Beaconhouse exclusively using a certain OUP Pak Studies textbook — are "falsehoods" stitched together to "create a compelling 'anti-Pakistan, pro-West narrative'".
The statement also raises concern over "objectionable images" of children's extra- and co-curricular activities from Beaconhouse Schools being highlighted in the online campaign, adding that these activities are "similar to activities at all good private schools that aim to provide a holistic education".